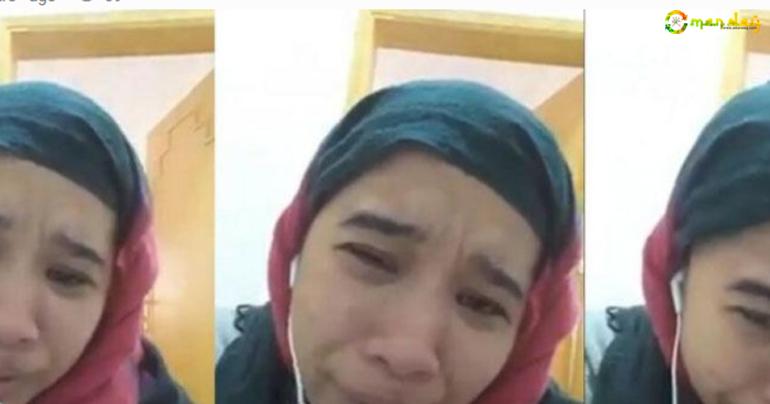 OFW Afraid Of Her Pervert Employer And His Jealous Wife Is Asking For Help To Go Home
Information
1 year ago
365
We've all heard stories of unfortunate fates of OFWs before. Several years ago, when they decide to be an OFW, they choose to brave whatever tides life might bring them there. Their families have no idea what hardships they experience there. Being away from their families is one thing, but being maltreated is another.
Today, thank you to Facebook and other social media channels, OFWs that are being maltreated and those who already want to go home to the Philippines can ask for help. And that is what they are doing, especially is their agency is ignoring them.
Attempt
An OFW from Riyadh, Saudi Arabia by the name of Joana Rosa Sarte recorded a video to ask for help. In her video, she asked for help so she can go home and escape her creepy pervert male employer and his jealous wife.
According to Joana, it all started last November 12 when her male employer asks her to come with her to his "other house" so they can clean, but she didn't agree because she was afraid that her female employer might get mad.
Persistence
Meanwhile, there in the house where they are leaving, her male employer is still persistent on getting her alone. There, he keeps on insisting that Joana cleans the basement.
Still afraid for her safety, she turned to the wife, she told her that her male employer is asking her to clean the basement. That is where it all started.
...[ Continue to next page ]
tag: blog , information
Share This Post
YOU MAY ALSO LIKE
COMMENTS