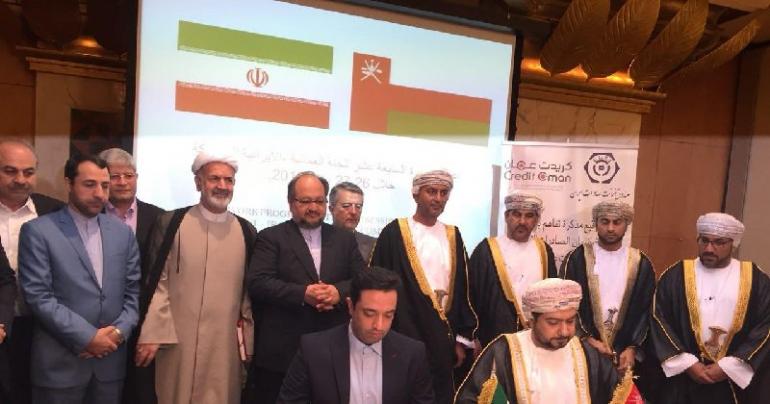 Iran, Oman sign new export financing deal to boost econmies
Business
8 months ago
763
Iran and Oman signed a memorandum of understanding on export guarantees which would bolster economic development cooperation between the two nations.
This aforementioned deal was inked on the side lines of the 17th meeting of the Iran-Oman joint economic commission meeting. It was also attended by the Iranian Minister of Industry, Mine and Trade Mohammad Shariatmadari.
Also, part of the occasion was Ali bin Masoud Al Sinaidy, Oman's Commerce and Industry minister.
The very purpose of this MoU is to replace the existing banking system between the two nations as it would now facilitate trade and investment relations between the two countries and would also address the critical issue of export guarantees.
According to Arash Shahr Aeini, who is the deputy chief executive of Export Guarantee Fund of Iran, these initiatives mentioned in the MoU will most certainly help expediate the pace of Iran-Oman trade relations.
In a statement issued by Iran's Embassy in Muscat, ministers of both the countries also deliberated on relations pertaining to trade, economy, industries, geology, investment, oil, gas, customs, among others.
Apart from these areas, it was also informed by the Member of the Board of Directors at the Export Guarantee Fund that there was another issue in the memorandum which centred around insurances and joint investments projects which would provide adequate support to the companies of both countries.
The entire purpose of this joint economic commission meeting was to boost the economic ties and bolster the friendly relationship between Tehran and Muscat.
Share This Post
YOU MAY ALSO LIKE
COMMENTS