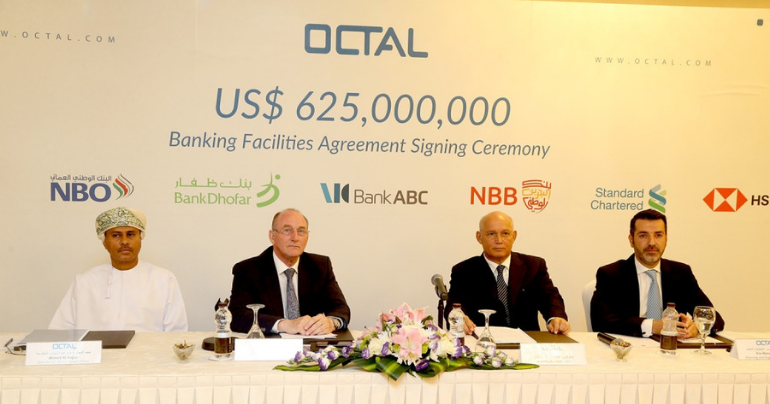 Octal locks $625 million in banking facilities in Oman
Business
5 months ago
323
Octal, the world's leading supplier of clear rigid packaging material has secured $625 million of banking facilities to support the growth of the manufacturing sector in Oman.

The amount comprises of a syndicated term loan facility of $225 million and $400 as working capital.

The new term facility has been provided to seven local and international banks including Bank Muscat, Bank Dhofar, National bank of Oman, Standard Chartered Bank, HSBC Bank Oman, national Bank of Bahrain, and Bank ABC.

In addition to that, Bank Muscat will be acting as the financial advisor for the deal as well as the facility agent, security agent, documentation bank, and account bank for the transaction.
tag: omannews , omanlatestnews , muscatnews
Share This Post
YOU MAY ALSO LIKE
COMMENTS