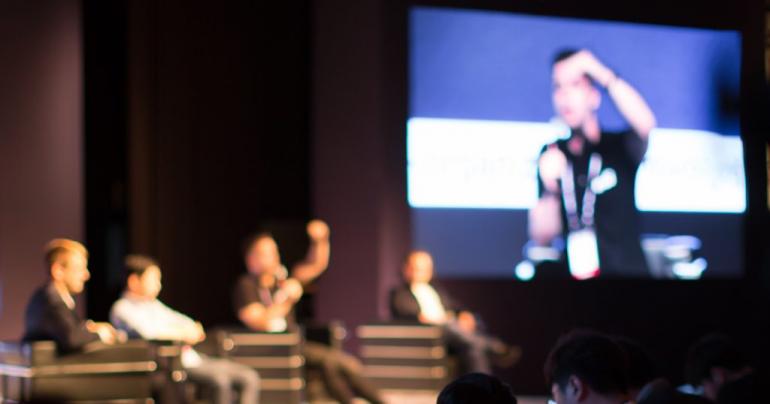 600 Omani Youths to Participate in Google led Tech event
The Technology Ideas Race for Oman Youths will be held on December 14 & 15 at the Oman Convention & Exhibition Centre, with 600 Omani youths among the participants.
It will be held under the auspices of H E Sayyid Khalid bin Hilal al Busaidi, Minister of the Diwan of Royal Court.
The event is the biggest gathering for technological project ideas and it is dedicated to the knowledge and skills presented at the National Youth Program for Skills Development, said Dr. Ali bin Qassim Jawad al Lawati, advisor for Studies and Researches at the Diwan of Royal Court and head of the programme.
Addressing the press at Al Wahat Club in Azaiba on Wednesday, Dr. Lawati said, "The event aims to have 100 ideas taken to the advanced stage to enable Omani youths to take them to the markets to serve society and support the national economy. Some 1,000 youths participated in the first stage of Al Shabab Scheme."
He added, "The first stage of Al Shabab Scheme was implemented in cooperation with Udacity, one of the leading foundations in the field of virtual learning. The efforts of 700 participants were crowned with success and they managed to get Nano grade, an international professional certificate that focuses on data science, software, and digital marketing. These skills are among the key required knowledge in the fourth Industrial Revolution.
"In the second stage more than 700, including 600 Omani youths, will take part. Members of the jury included 70 people - 30 Omanis and 40 non-Omanis from different countries of the world." A hundred ideas among them will be chosen, he said.
Selected candidates will travel to Singapore and Switzerland to develop their ideas.
Share This Post
YOU MAY ALSO LIKE
COMMENTS