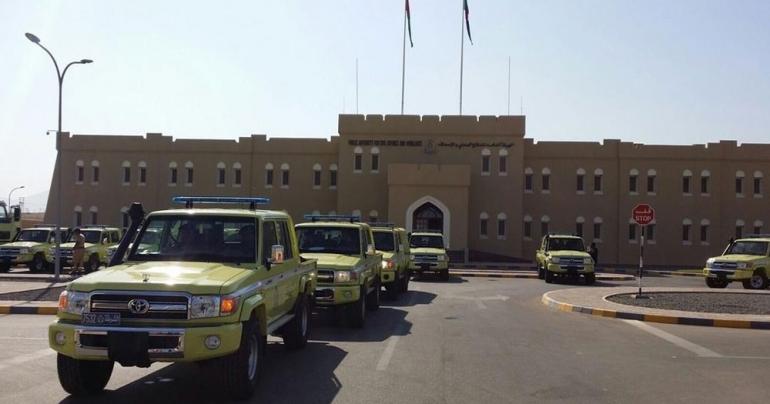 Child falls in Shuwa pit, dies
Daily Oman
8 months ago
553
Al Suwaiq: Civil Defence teams were called to an incident in Al Suwaiq in which a child died after falling into a shuwa pit.

The Public Authority for Civil Defence (PACDA) reported "teams from the Civil Defence and Ambulance Centre in Al-Suwaiq in North Al Batinah Governorate responded to a report of a child falling into a shuwa pit in a in Al Jinba in the wilayat of Al-Suwaiq."

PACDA went on to warn about the importance of keeping shuwa pits covered, saying "open shuwa pits represent a threat to the safety of children and animals, therefore be sure to keep them covered."
Share This Post
YOU MAY ALSO LIKE
COMMENTS