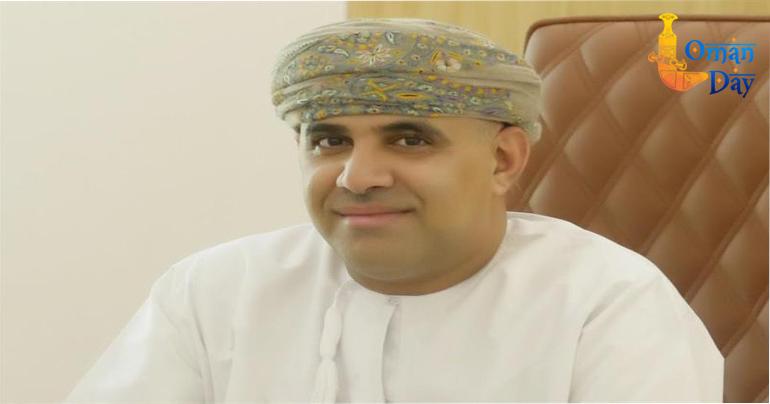 Oman Aviation Services joins Tiaca board
Daily Oman
4 months ago
309
Khalfan Al Shueili, the CEOI of Oman Aviation Services (OAS), has been chosen to the leading group of the worldwide air freight affiliation (Tiaca). He has headed up OAS, based at Muscat Airport (Oman), throughout the previous 15 months.
Air payload in the Sultanate of Oman saw a huge development from 2013 to 2018, when volumes nearly multiplied. Al Shueili recently gone through over seven years driving availability activities for the Oman Airports Management Company amid a time of development.
"Tiaca unites all divisions of the load production network, and the expansion of OAS implies we have increased more air terminal and ground taking care of ability from this vital developing area for our board," said Sebastiaan Scholte, Tiaca's administrator. OAS marked an update of comprehension with Tiaca in January, promising to work with the relationship to advance air freight development in the Middle East.
tag: oman , aviation , tiaca-board
Share This Post
YOU MAY ALSO LIKE
COMMENTS