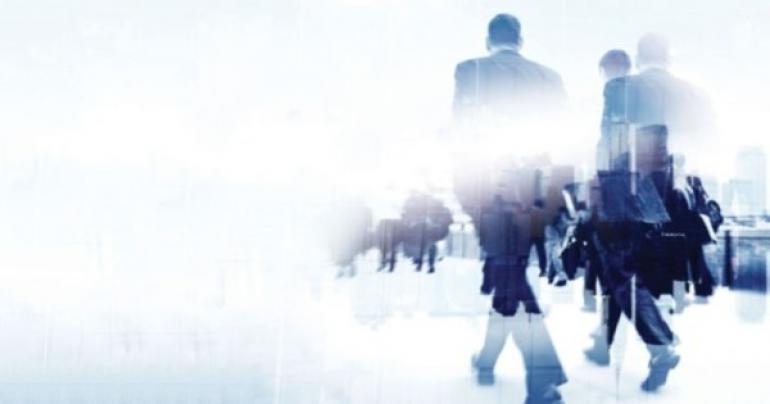 Over 40 Omanis to replace expats in the health ministry
44 Omani citizens have been offered jobs at the Ministry of Health, to fill positions that were earlier held by expatriate workers.

A statement by the Ministry of Health read, "The Ministry announces the names of citizens accepted to work as technicians in the Genetics, Biochemistry, Microbiology and Hematology departments which are vacant in some health institutions to replace expatriate workers in these professions.

"Those accepted must arrive at the department of employment at the Ministry in September 25 and September 26.

The move is part of a plan by the government to step up its Omanisation drive, replacing expats with Omanis from the local workforce.
These jobs are mostly based in hospitals and clinics in the governorates of North Sharqiyah, South Batinah, Dhakilyah, Buraimi and the Royal Hospital.

The Ministry had previously said, "Because of the increase in the number of graduates from the local educational and training institutions, there has been a substantial increase of Omanis in recent years in certain categories."
tag: omannews , omanlatestnews , muscatnews
Share This Post
YOU MAY ALSO LIKE
COMMENTS