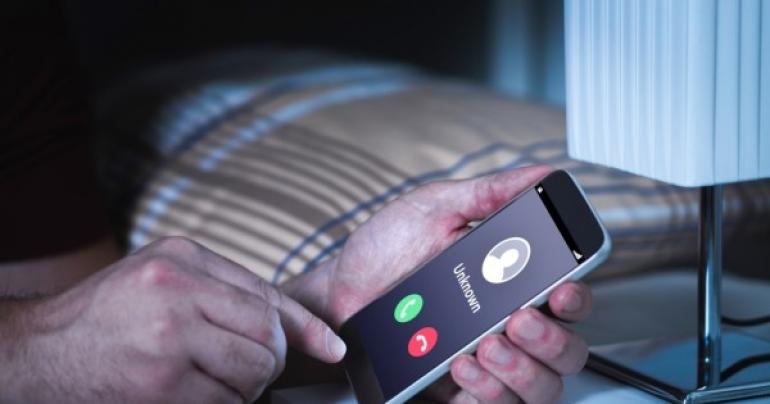 Seven expats arrested for e-fraud, impersonating bank employees
Daily Oman
3 months ago
131
Seven expats have been arrested by the Royal Oman Police (ROP) after they stole money from citizens and residents by pretending to be bank employees.

A statement by the Royal Oman Police read: "The accused had sent text messages to bank customers, asking them to 'update their credit card information'. This then allowed the expats to use the number to withdraw money from the personal accounts of the victims."

The accused of these crimes, according to ROP, had used a large number of cell phones for the crime in an attempt to stop themselves from being traced.

"The accused also issued sim cards from communications companies, as they were discovered along with a large number of cell phones, some of which contained drafts of the text messages which they were sent to people," according to the ROP statement, which added that legal procedures were currently being carried out against the accused.
The ROP warned citizens and residents from the danger of scams that are carried out online, whether on the internet or through phone and text messages.
tag: omannews , omanlatestnews , muscatnews
Share This Post
YOU MAY ALSO LIKE
COMMENTS