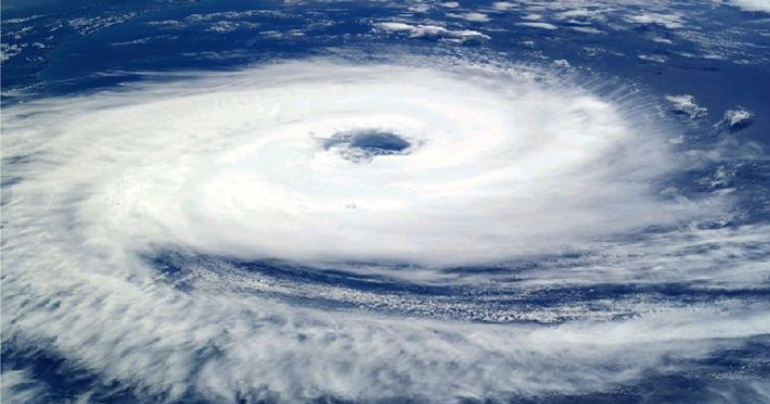 Vayu effect: waves to affect coastal areas in Oman
Seawater levels across some parts of the Sultanate will rise as part of the effects of tropical storm Vayu.

In its latest advisory, the Public Authority of Civil Aviation (PACA) has warned citizens of the rise. "Parts of Oman's coastal areas witnessed a rise in sea levels on Sunday evening with waves of up to 3 metres height at 9 pm and on Monday around 10 am, it will reach 2.9 metres," the statement from PACA said.

The statement added, "Due to continued flow of waves from tropical storm Vayu which could reach 2 to 3 metres in the Arabian Sea and Sea of Oman, it is possible that seawater levels exceed the usual limits in the lowlands and coastal areas."
tag: vayu-effect , waves , oman , coastal-area
Share This Post
YOU MAY ALSO LIKE
COMMENTS