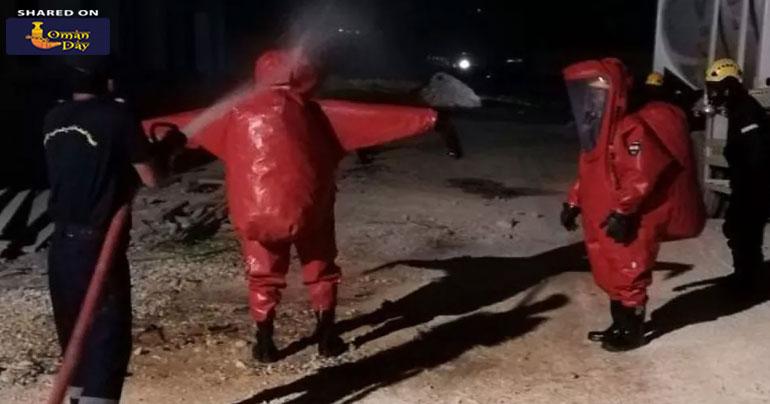 Rescue authority plugs hazardous gas leak in Muscat governorate
The Public Authority for Civil Defence and Ambulance managed to control the leak of Ammonia gas in Rusail Industrial Zone.
Official sources said that quantities of ammonia had leaked at a gas company's facility in the industrial area.
"The leak was controlled by the fire, rescue and ambulance teams of the Civil Defense and Ambulance Department in Muscat Governorate," PACDA announced.
Share This Post
YOU MAY ALSO LIKE
COMMENTS