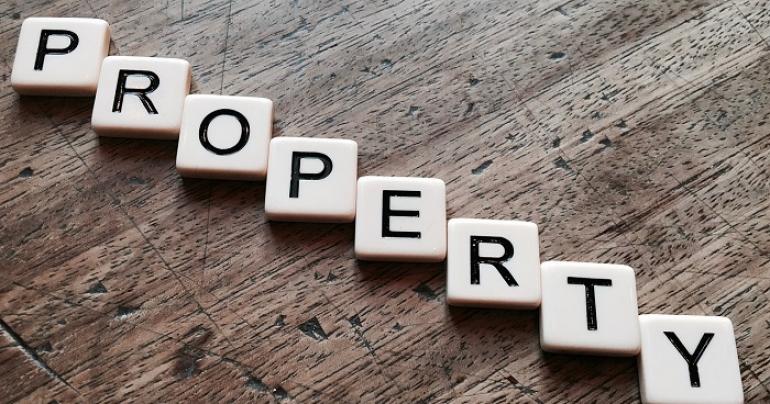 Five governorates of Oman collect over OMR 1.5 million in land transaction fees
Muscat: Fees collected from real estate transactions by the housing directorates in five governorates have crossed OMR 1.5 million, the Ministry of Housing and Urban Planning said.

According to the Ministry, the total value of real estate activity in Al Buraimi, Musandam, North Al Batinah and Dhofar increased to more than OMR 45 million during September 2020. The ministry added:"The total value of registered real estate activity by governorate is Al Buraimi Governorate is more than OMR 4 million, Musandam Governorate: more than OMR 800,000, North Al Batinah Governorate: around OMR 33 million and in Dhofar Governorate it is approximately OMR 8 million."

During September fees collected according to each governorate was: OMR 175,000 in Al-Buraimi Governorate through 1,047 transactions, more than OMR 44,000 in Musandam Governorate for 429 transactions, OMR 900,000 in North Al Batinah Governorate with 7,704 transactions while Dhofar Governorate recorded 1,851 transactions with more than OMR 382,000 as the total fee costs.
tag: omannews , omanlatestnews , muscatnews
Share This Post
YOU MAY ALSO LIKE
COMMENTS