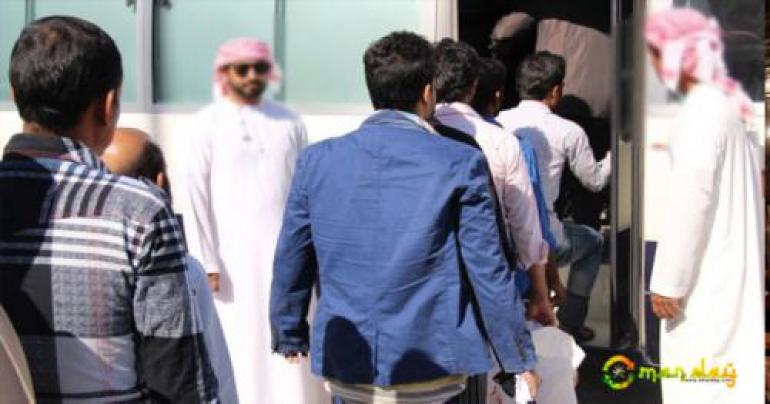 Expats were arrested and deported from Oman
According to the Ministry of Manpower: Eighty nine (89) expats were arrested and deported in January from Al Buraimi.

The Ministry's branch in Buraimi arrested 45 workers in violation of the labour laws in January, 2018.
Most of the violations were related to commercial licenses for 41 different workers, with three of them in the private sector, and one working in agricultural.

Additionally, 29 workers were found to have run away from their employers, with 16 workers from the public sector.
During the same period, 44 workers have been deported as a result of their violations of the provisions of the Labour Law and ministerial decrees.
Share This Post
YOU MAY ALSO LIKE
COMMENTS