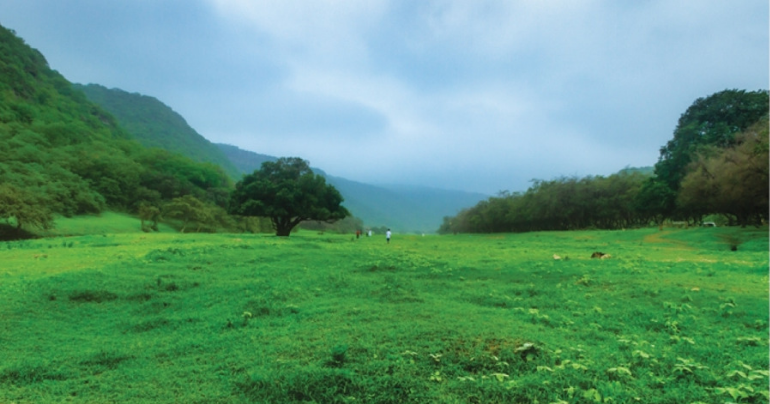 Important numbers to learn for your roadtrip to Salalah
The Royal Oman Police has released a list of important numbers for touristis visiting Salalah this Khareef Season by land.

The telephone numbers are for police and ambulance services for users on the Adam Thumrait Highway.

Each location on the road has been designated with a telephone number.

The emergency police numbers are: For the area of A'zameim is 91392265, for Hamra Aldroa the number is 91392398, for Ghaba the number to call is 93990580 for Al Ghaftain the number is 91392391, for Saih Al Khayrat the emergency police number is 91392267, and finally for the area of Qutbeit on the Adam Thumrait road the police number to call is 91392396.
D-c9Ck1X4AEddoG
The ambulance number for emergencies are: 91392293 for Hamra Aldroa, 91392295 for Ghaba, 91392302 for Al Ghaftain, and 91392304 for Qutbeit. Users located in Saih Al Khayrat can dail 91392306 for ambulance assistance. The number for the area of Assa'da is 91392307, for Eawqd is 91392308 and Taqa is 91392287.

In May, Oman's Ministry of Transport and Communications announced that 140 kilometres of a fresh stretch of the road will be opened to motorists. This means that the total completed length of the dual carriageway so far is 361 km out of a total length of 717.5 km.
tag: salalah , roadtrip , important-numbers , the-royal-oman-police
Share This Post
YOU MAY ALSO LIKE
COMMENTS