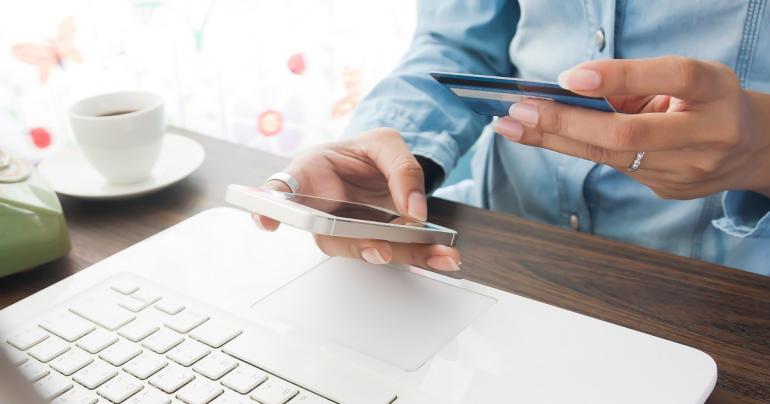 Top 5 Best Payment Gateways in Oman
Payment gateways are getting mainstream and individuals all across the globe are preferring to pay through popular payment gateways and options. Even Middle Eastern countries like Oman is picking up its pace when it comes to payment gateways. Users in Oman, in light of the onset of Covid-19 have become habitual of transacting through popular payment gateways and options.
What is a Payment Gateway and why is it significant in Oman?
A payment gateway is essentially a merchant-provided service, enabled on E-commerce platforms. The payment is authorized against credit and debit card details on both ends. If we talk about payment gateways in its simplest definition, then we could say that it is a technology that enables secure, convenient, and reliable payment from customer's end to the end party (the acquirer of the payment).
Covid-19 has increased the need for payment gateways, and now, as we progress towards the post-Covid phase, consumers are accustomed to online payment mechanisms, given how convenient it is for the users. Oman is not slacking in picking up on this trend either. The country is amplifying its digital transformation, by promoting the fintech sector and allowing more users to adopt the mainstream usage of payment gateways in the country.
Customers are now comfortable in transacting through payment gateways in Oman and they'll likely continue the pace in the long-run, which is why you must be familiar with the best payment gateways in Oman.
1. Amazon Payment Services (APS) – Amazon Payment Services offers an excellent solution for the common users who look to transact through online payment gateways in Oman. It's very simple and intuitive. The service extends an array of payment features to its partners. The service is backed by the tech Giant Amazon and has deep roots in the region, with the highest preference, in terms of payment gateways. There are on-board convenience features coupled with a simple UI framework, with all relevant tutorials and resources to accommodate smooth payment transactions. The best feature of APS is its security protocols with compartmentalized authorization at every stage of payment process, making it the most viable payment gateway option in Oman
2. 2Checkout – 2Checkout is another viable option in the Middle-East, when it comes to payment gateways. For Oman, this option is the go-to for many users, due to the payment gateway's region-specific advantages and features. The service allows merchants to expand their sales by targeting individual customers based on their preferences, similar to the likes of Apple and Samsung Pay. Along with that, there is a plethora of on-board platform integrations like Big commerce, WooCommerce, Magneto, and many more. Another benefit of 2Checkout is that it is friendly on the pocket for both merchants and customers (for transaction fees). It's an easy to pick up option for consumers in Oman as a reliable and secure payment gateway.
3. Checkout – Checkout is extremely popular in the Middle-East and consumers in Oman prefer to use it when transacting online purchases. The payment gateway hosts a strong support of various merchants, also offering of over 150 different currencies. The reason why this service is popular in Oman is because it supports alternative payment methods with an extended focus towards local preferences, in addition to accommodating mainstream platforms like MasterCard and VISA.
4. My Fatoorah – My Fatoorah payment service gateway is an underrated platform in the Middle-East, but adored by many consumers in Oman. Due to the payment service provider's individualistic focus on SMEs and consumer touch points, the service is very popular amongst entrepreneurs in Oman. My Fatoorah has made payments easier for users in Oman through its GCC cards initiative promoting seamless payment gateways in the region.
5. Tap – Tap is another platform that is popular in the Middle-East, specifically Oman, due to its simplicity. Tap payment gateway is articulated as a progressive and modern gateway platform. The aim of the company is to accommodate seamless, swift, reliable, and secure transactions for consumers across the Middle-East. This PSP, too, serves to cater individual preferences opting for a localized and domestic approach, making the option popular amongst the citizens of Oman. It also has a unique feature of auto-detecting payer geo- location and display payment options.
Conclusion
Oman is domestically promoting payment gateways to setup and accommodate to the growing demands of consumers. Payment gateways will continue to thrive in the region with complete mainstream adaption inevitable in the near future.
tag: best-payment-gateways-oman , best-payment-gateways , oman , payment-gateways , payment
Share This Post
YOU MAY ALSO LIKE
COMMENTS