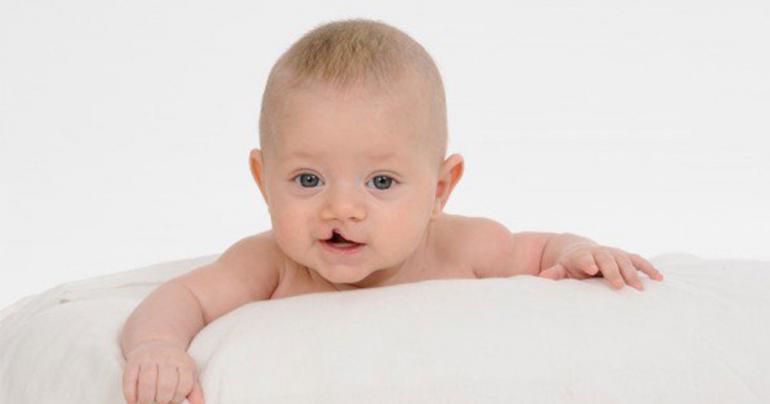 More than 200 cleft lip cases among children in Oman annually
Khoula Hospital treats more than 200 new cleft lip cases every year, according to a statement by Dr. Taimur Al Balushi, President of the Omani Plastic Surgery Association and Head of Orthopedic Surgery Department at Khoula Hospital.

Cleft lip, mouth cavities and other congenital defects of the face and head in children are common birth defects in the world and in the country, according to the report released by the Ministry of Health.

"Thousands of children worldwide are born with these defects. These children need support and multiple operations to correct these defects or congenital malformations from birth to adulthood," Dr. Balushi said.

"Khoula Hospital is one of the best centres in the Middle East to treat these cases. More than 200 new cases per year are treated for cleft lip, mouth cavity and other congenital malformations of face and Khoula hospital. We have an integrated team of different specialties to treat such cases according to specific protocols," Dr Balushi said.

"We are organising various events in the Sultanate's hospitals in July to introduce the meaning of cleft lip abnormalities and mouth ulcers, causes of their occurrence and how to diagnose and treat such cases. During this month, we will hold various events, including inviting the parents of these children, interviewing them and explaining everything about these cases to them in a public setting to raise awareness about their children," he added.
Share This Post
YOU MAY ALSO LIKE
COMMENTS