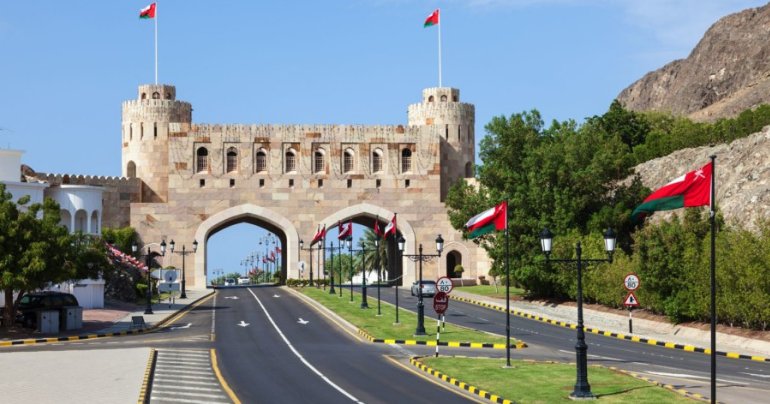 MINISTRY LAYS GUIDELINES FOR ORGANISING TOURIST ACTIVITIES AT HERITAGE SITES
As part of a plan to create quality services for tourists, the Ministry of Tourism (MoT) has called upon interested parties to conduct tourism activities in heritage sites including forts and castles.
The ministry, however, has set some guidelines for setting up those activities. 'The licensee must preserve archaeological sites and abide by Omani customs and traditions, while meeting security and safety requirements at the venues,' stated the ministry. The licensee must also be aware of the number of visitors to each castle and provide cadres to organise activities.
The licensee should notify the ministry in writing if he wishes to change the type of the event and must pay RO750 to organise the event inside the fort or RO500 if he wants to set up it in the courtyard. Applications can be submitted through the e-services channel of MoT or through the Department of Tourism in each governorate.
Meanwhile, the Ministry of Tourism said that 366,360 people visited forts and castles in the sultanate last year.
'As many as 366,360 visited forts and castles in Oman until the end of 2018 compared to 319,163 in 2017, registering an increase of 14.8 per cent.'
Oman has a number of forts such as Al Jalali Fort, Al Mirani Fort, Bahla Fort, Al Fiqayn Fort, Muttrah Fort and Nizwa Fort.
These forts offer a glimpse of the Arabian culture and heritage.
tag: tourism , heritage , guidelines , oman
Share This Post
YOU MAY ALSO LIKE
COMMENTS