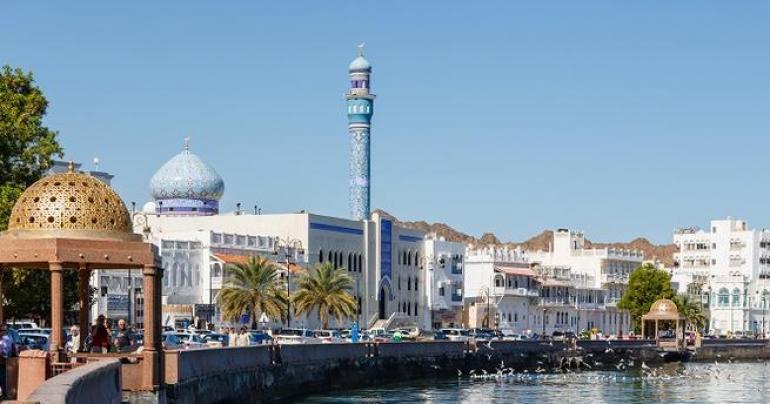 Oman shows the world how to promote tourism and sustainable development
The United Nations' concerted efforts of working with the Ministry of Environment and Climate Affairs, Oman is yielding dividends as the Sultanate has emerged on of the most biodiverse regions in Western Asia.
With a plethora of mountain ranges, plains, cliffs, and coastal areas the region is a home to different breeds of turtles, sharks, dolphins, whales and several prey birds which include the Egyptian vulture and the eagle.
As many as 99 different mammals which includes few endangered species in Arabian tahr, Arabian leopard, red fox, deer, rabbits, and the Arabian oryx have their catchment areas in the valleys and mountains of Oman.
As far as tourism is concerned, the Sultanate has a rich ebullient desert landscape which ranges from the golden sand dunes in the East to the more rocky terrain in central Oman.
Owing to the several options, the region has become a hub of global tourism every year.
The government is also committed to raising awareness of the different programmes to ensure safeguarding the heritage and making sure the biodiversity is not infringed upon.
"We must strive to ensure that people visiting our country recognize the importance of the environment and preserve its natural diversity," said Oman's Former Undersecretary of the Ministry of Tourism Mohamed Al Toby.
The local population is completely on board and they too take pride in conserving the inherent beauty as it is one source of income for them right through the year.
Oman is the first country in the Gulf to form a Ministry of Environment which paved the way to forge laws to protect the environment, and the laws has made the place understand the significance of sustainable development.
The United Nations too strives to forge and the promote partnerships with the local population and authorities, civil society, academic community, and other stakeholders.
Oman has emerged as a torchbearer of sustainable development and with all the laws in place, it is showing other countries how tourism can flourish with proper knowledge and awareness about the flora and fauna.
Share This Post
YOU MAY ALSO LIKE
COMMENTS