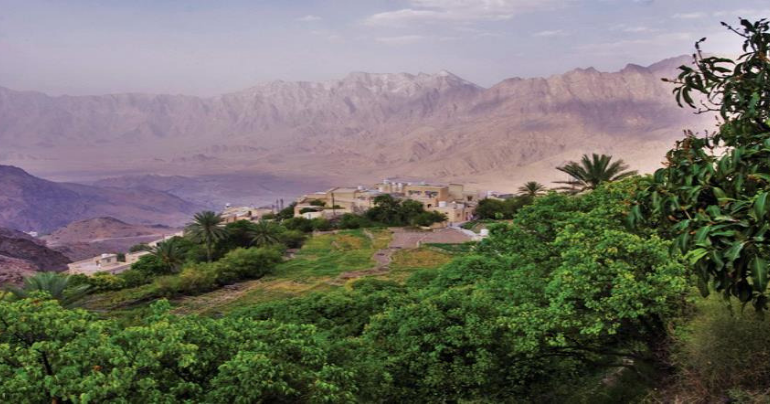 The magical land of Tawi Attir
The next time you are visiting Dhofar, do not miss a trip to this wonderful mountain area.

Tawi Attir is located 26 km away from the city centre of Mirbat and is covered with hills and vast grassy expanses that grab your eye.

This tourist destination has many beautiful sites to visit such as the Taiqq Cave and the Gravity Hill. It is also famous for handicraft products.

The Anti Gravity Point is a mysterious spot that remains one of the most visited sites in Salalah. Driving from Taqah to Mirbat, approximately 27km past Taqah, there is a point on the hilly road where a stopped vehicle in neutral gear will be pulled up the hill, seemingly with no regard for the laws of gravity.
tag: omannews , omanlatestnews , muscatnews
Share This Post
YOU MAY ALSO LIKE
COMMENTS