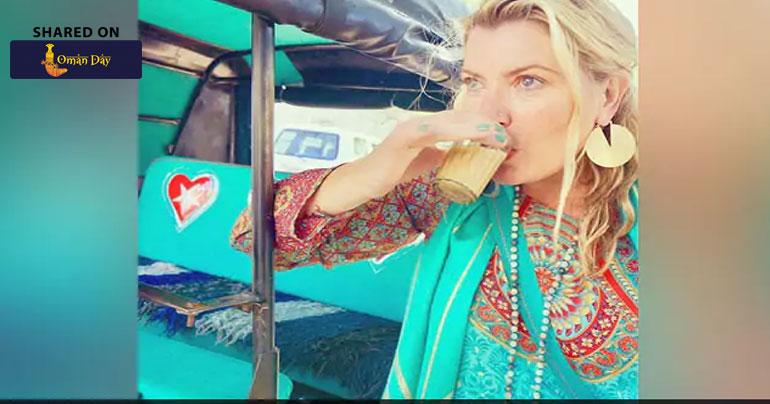 How 'Chai Business' Made This American Woman A Millionaire
An American woman name Brook Eddy, an ardent tea lover, started a company called Bhakti Chai in 2007 after she failed to get India-like tea back home in Colorado. In 2018, her company's projected revenue is seven million dollars.
According to an American weekly magazine, Ms Eddy's love for tea grew during her visit to India in 2002. But when she came back to the US in 2006, she craved for the same brew she had in India but the local cafe's in Colorado had nothing close to what Ms Eddy tasted in India. In 2006, she decided to build a company based on ideals of Bhakti (devotion), for which she primarily visited India. She started selling mason jars with her one-of-a-kind infusion from the back of her car and in no time she had the huge fan following.
Just a year later, Bhakti Chai launched its first website and the company grew from a home-spun operation into a viable business.
"I'm a white girl born of hippie parents in Glenwood Springs, Colorado, and then raised in Michigan, right? I shouldn't really have this pulse for India, but I do. I love the chaos and vibrancy. Every time I come I'm introduced to something new. It's just real," the report quoted Ms Eddy as saying.
Ms Eddy is a single mother of twins, who quitted her full time job, and dove into the process of bringing consumers a craft-brewed chai that was steeped in social and environmental change.
In 2014, Brook Eddy was on the top 5 finalist in the Entrepreneur Magazine's "Entrepreneur Of The Year" award.
tag: international-news , legal
Share This Post
YOU MAY ALSO LIKE
COMMENTS