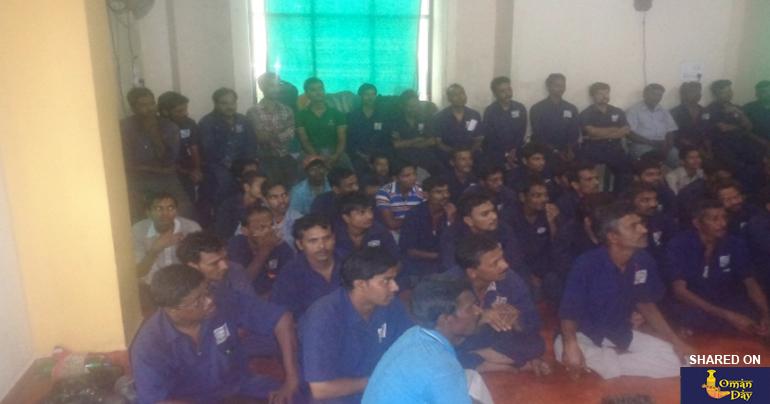 No good conduct certificate required for 9 nationalities ? UAE ministry Clarifies
Indians looking to enter UAE for employment will require a good conduct certificate, also known as police clearance certificate (PCC).
The announcement was made by the Ministry of Human Resources and Emiratisation after rumours that the requirement was waived off for certain nationalities, including Indians.
"There are no updates on the PCC till now. It is required for Indian applicants. If there are any updates they will be shared on the official channels," the department said on Twitter.
The announcement comes following rumours that PCC was no longer a requirement for job seekers from nine countries: India, Sri Lanka, Indonesia, Kenya, Bangladesh, Egypt, Tunisia, Senegal and Nigeria.
The good conduct certificate was made a mandatory requirement by UAE authorities in February this year.
The certificate will only be applicable for the worker concerned and not his/her dependents. Those coming to the country on visit, tourist or student visas needn't get the certificate either.
Earlier, speaking to Khaleej Times, a Dubai Police official said that if an expatriate comes to the UAE as a new employee, "he/she will have to get a good conduct certificate from his/her home country before the visa can be issued".
However, the official clarified that the certificate is not mandatory if an existing resident is switching jobs within the country. "But it's up to the employer if they still want a certificate of good conduct issued by the local police from the employee."
tag: international-news , legal
Share This Post
YOU MAY ALSO LIKE
COMMENTS