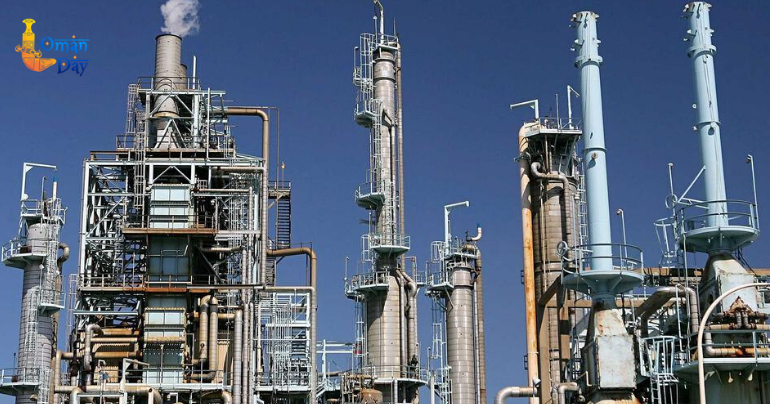 Coronavirus: Oman's biggest oil and gas producer PDO to cut staff
Petroleum Development Oman, the Gulf Arab country's biggest producer, plans to reduce the number of staff working on its oil and gas projects in response to the spread of the coronavirus.
PDO has started discussions about the cuts with contractors, it said in an emailed statement. The company will review its projects and expects equipment shortages to affect construction and maintenance as the virus crimps global supply chains, it said.
PDO is 60 percent owned by the Omani government, with Royal Dutch Shell Plc, Total SA and Partex Oil and Gas Group holding the rest.
On Sunday, Oman announced a further 15 new cases of coronavirus, taking the total number of confirmed cases in the Sultanate to 167. "Two cases are being tested epidemiologically," the Ministry of Health said in a statement published by the Omani News Agency. It added that 23 patients have recovered.
Share This Post
YOU MAY ALSO LIKE
COMMENTS