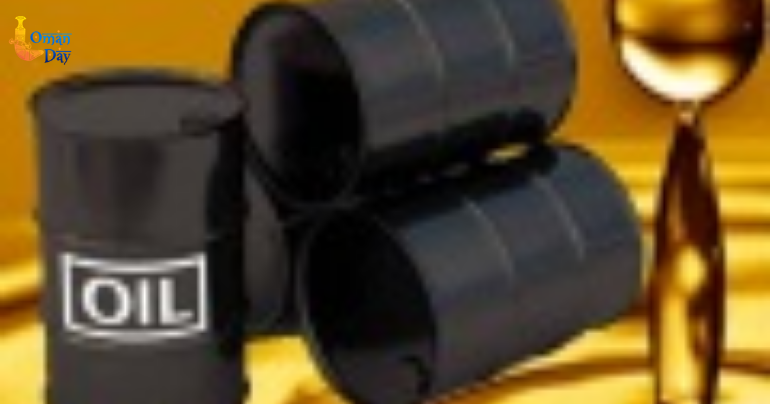 CRUDE MOC: Oman follows Dubai into contango as buying interest dwindles
Platts April cash Dubai's spread to April Dubai futures flipped from backwardation into contango at the end of Wednesday's Market on Close assessment process for Middle East sour crude in Asia.
April cash Oman was assessed at a discount of 19 cents/b under April Dubai futures, down 45 cents/b day on the day. The sour crude benchmark ventured into a contango of 2 cents/b earlier this month on February 11, but quickly reverted back to backwardation the next day.
The cash Oman/Dubai futures spread was last seen this low nearly two years ago, when it touched a contango of 20 cents/b on March 29, 2018, according to Platts records.
Oman's spread to Dubai futures has averaged 32 cents/b so far in February, Platts data showed.
Meanwhile, April cash Dubai was assessed at minus 43 cents/b under April Dubai futures on Wednesday, maintaining contango in its structure for the seventh consecutive day. The Dubai cash/futures spread has averaged 2 cents/b to-date in February, plunging from an average of $2.11/b in January due to poor demand for Dubai-linked crude in Asia.
Wednesday's MOC for Middle East crude saw 14 partials of April Dubai traded, bringing the month's count up to 119 partials in all. Out of these, three partials for Oman have also traded in the MOC this month. Additionally, one cargo of Al-Shaheen crude has been declared on a convergence of Dubai partials, while eight full cargoes of various Middle East crude grades have been traded directly via the MOC.
Each cargo on the MOC is 500,000 barrels in size, while partials are 25,000 barrels in size. A convergence occurs when twenty partials are traded between two counterparties, resulting in a full 500,000 barrel physical cargo being declared from the seller to the buyer.
For Dubai partials, the seller has the option to deliver a Dubai, Oman, Upper Zakum, Al-Shaheen or, with a quality premium, Murban cargo to the buyer.
tag: interest , business , crude , contango , omanday , oman , dailynews
Share This Post
YOU MAY ALSO LIKE
COMMENTS