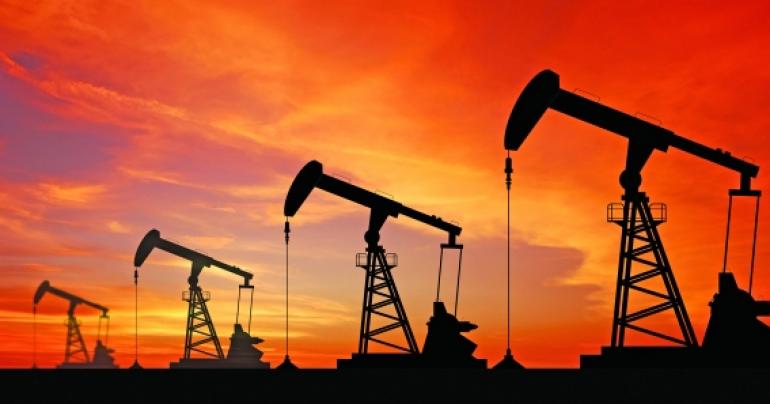 Fitch research unit predicts faster growth for Oman economy
According to the report drafted by the BMI Research Unit of Fitch Rating, Oman's economy will sprint along and is expected to grow faster both in the current and the next year.
The Ratings give this positive boost on account of higher oil and gas production in the country which will boost exports. Also, the government has increased the non-oil sector investments to expand the revenues procured by hydrocarbon.
If the report is to be believed, the GDP of the Sultanate will bump up to 2.8 per cent this year and will further increase to 3.5 per cent next year. It has also tried to drive home the point that this increase will propel the government's consumption and will also allow to them diversify the economy which would in order see major investments made in manufacturing, tourism, and logistics.
Also, the report has said that the production of Omani crude oil will rise significantly in the second half od the year as per an agreement inked in Vienna. It was discussed between the Organization of Petroleum Exporting Countries (OPEC) which aimed to boost production and also increase the production of natural gas from Khazzan.
As the exports of oil and gas increase, it will have a significant boost in the real GDP. Also, the rise in the price of oil will help the government significantly in its own spending down the line.
Turning the attention to the construction sector, the report has pointed out that the construction sector generally outperforms and is in a much-better shape compared to the rest of the region.
It puts the industry growth forecast at 10.4 per cent this year and then at 11.5 next year. This is a significant improvement from the general average of the region which reads 7.1 and 7.3 respectively.
Share This Post
YOU MAY ALSO LIKE
COMMENTS