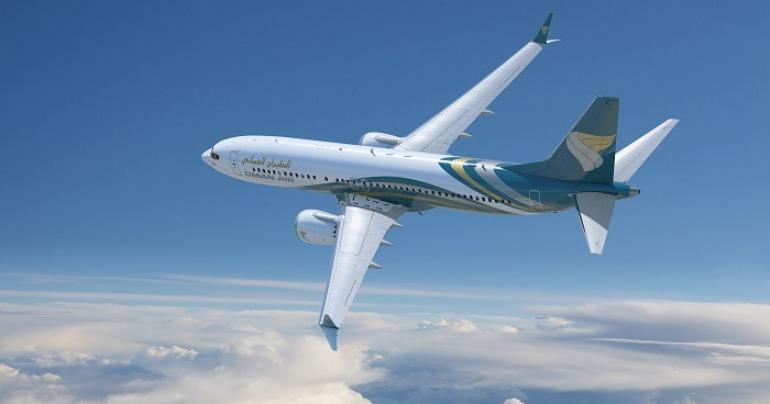 Oman Air to resume flights to the Maldives
The national airlines of Oman, Oman Air has released its plan which states that they will resume all services between Muscat and Male in the Maldives this coming October.
All the flights to Maldives with Oman Air will start again for the 2018-19 winter season from October and will be carried out by a Boeing 377 airplane.
Also, the Oman Air flights from Muscat to Maldives will be operational on Sunday, Monday, Wednesday, Thursday, Friday and Saturday, whereas the flight from Maldives to Muscat will operate on Sunday, Tuesday, Thursday and Saturday, the airline said in a statement.
CEO of Oman Air Abdulaziz Al Raisi, said: "We are delighted to be resuming our Maldives route... Our new Maldives service offers holidaymakers the perfect opportunity to explore Muscat, the metropolitan capital of Oman before escaping to the beautiful shores of the Maldives."
Maldives is a popular tourist destination which is well known for its beaches, blue lagoon, and coral reefs. It has seen a major increase in the number of International visitors visiting its shores every year.
Also, the entire island is a beautiful chain of 26 ring atolls, which makes up for more than 1,000 coral islands and is only three and half hours away from Oman.
It has been estimated that by the end of 2018, Oman Air will have the services of five new 737 MAX aircraft and also three 787-9s. Also, according to the airlines, the total fleet size of the national carries is expected to grow rough estimates place the number at around 70.
The aforementioned announcement comes even as Oman Air had quite recently started flights to Istanbul and have also flights lined up to Casablanca in July and then to Moscow in October.a
Share This Post
YOU MAY ALSO LIKE
COMMENTS