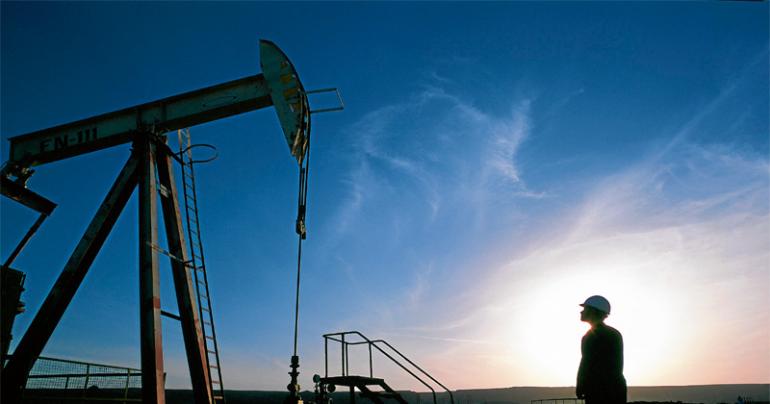 Oman applauded by IMF over move away from oil
Business
7 months ago
475
In what can be dubbed as a positive gesture, the International Monetary Fund (IMF) has offered praise to the Oman government for rolling out numerous reforms and also aim to march towards the private sector-led growth which will also include economic diversification.
"Directors welcomed the authorities' efforts to bolster the fiscal position and encouraged implementation of structural reforms to boost private sector led growth, increase economic diversification, create jobs and foster inclusive growth," an IMF report which was disclosed noted.
In the report there were reports which were made after the consultations were held with Oman under article IV. Also, a project is in the pipeline which will help the economy of the region which is based on increased oil prices.
Also, the IMF noted that there are several infrastructure projects mushrooming all over the Sultanate which would help in building a non-oil sector and would help the economy in the future.
"Non-hydrocarbon economic growth is estimated to have picked up modestly in 2017 to about 2 per cent, from 1.5 per cent in 2016, as higher confidence in the wake of the rebound in oil prices helped offset the impact from fiscal consolidation on economic activity.
Also, the report added that the diversification efforts of the government and all the completion of significant infrastructure projects all around the country has helped the non-hydrocarbon growth to around 4 per cent over the medium term.
The report has also said that the fiscal position of the Sultanate has significantly improved over the last year.
"Preliminary budget execution data point to a significant improvement in the fiscal position last year as higher oil prices and spending restraint brought the overall deficit down to below 13 per cent of GDP. At the same time, the current account deficit is estimated to have improved by about 3 percentage points of GDP," it added.
Share This Post
YOU MAY ALSO LIKE
COMMENTS