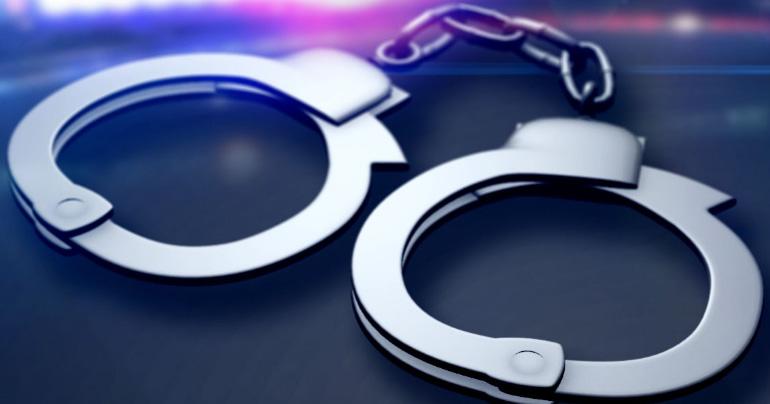 20 women arrested by police
Twenty women have been arrested by the Royal Oman Police (ROP) for "Immoral Acts".
As per experts, the ladies were captured in Muscat as the aftereffect of a joint investigation which occurred at day break on Saturday.
An online explanation by the ROP stated, "The Muscat Police Command, in collaboration with the exceptional team, arrested 20 ladies blamed for performing unethical acts at day break today."
The experts included that legal action has been made against them.
tag: royal-oman-police
Share This Post
YOU MAY ALSO LIKE
COMMENTS