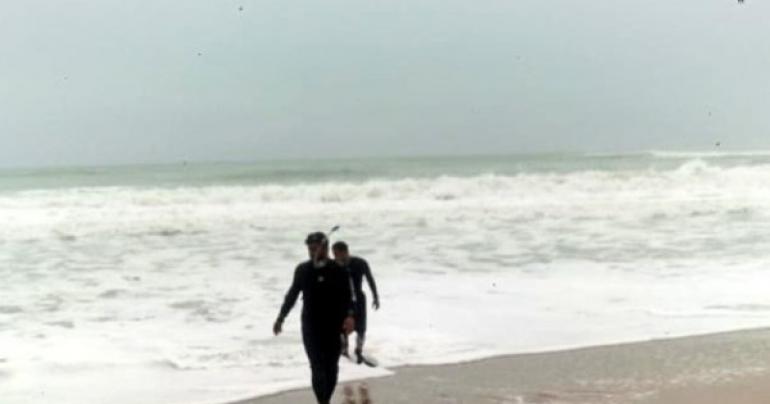 Body of 21-year-old found in Oman
The remains of the 21-year-old who recently drowned in Al Sharqiyah have been found, the Public Authority for Civil Defence and Ambulance (PACDA) has announced.

A statement by PACDA read: "Following the report of a drowning in Al Ashkhara in South Al Sharqiyah, the person has been found after having passed away."

Yesterday, the authority said that it had been searching for the 21-year-old who drowned in Al Ashkhara for over 24 hours, and continued the search despite the odds until his remains were finally found.

PACDA has asked people to follow the guidelines and not risk their lives swimming in the ocean in certain areas of Oman during harsh weather conditions, as the ocean can become too dangerous to tread. PACDA also urged the people to listen to the authorities warnings about the weather and ocean conditions.
"The authority calls on everyone to follow the instructions related to swimming in the ocean, and to take their information regarding the weather from official sources," the statement by PACDA added.



tag: omannews , omanlatestnews , muscatnews
Share This Post
YOU MAY ALSO LIKE
COMMENTS