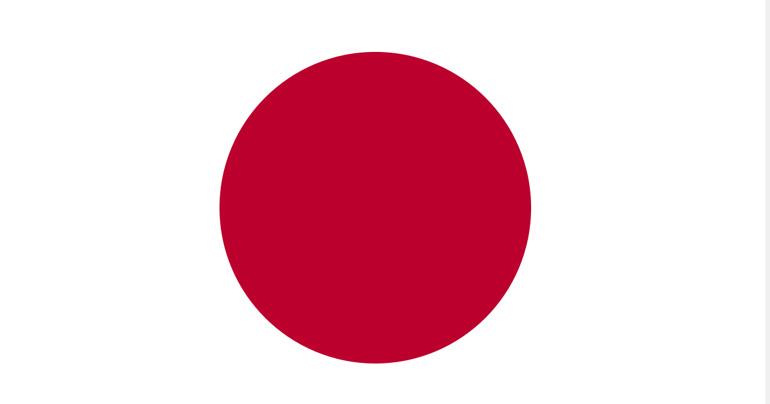 Japan to honour two former Omani ambassadors
Two Omani representatives will be respected by the Government of Japan on Thursday at a function to be held at the Imperial Palace in Tokyo.
"The Government of Japan declared on May 21, 2019 the conferment of 'The Order of the Rising Sun, Golden and Silver Star' on Mohammed canister Yousuf Al Zarafi, Undersecretary of the Ministry of Foreign Affairs (MoFA) for Administrative and Financial Affairs and Ambassador Khalid container Hashil receptacle Mohammed Al Muslahi, Chief of the Secretary General Office Department, MoFA in acknowledgment of their remarkable commitments to the improvements of amicable relations among Japan and the Sultanate of Oman," the Embassy of Japan in Oman said in a press proclamation.
Mohammed Al Zarafi and Khalid Al Muslahi are previous Ambassadors of the Sultanate of Oman to Japan. Zarafi filled in as Ambassador to Japan for a long time from 2000 to 2007 and Al Muslahi filled in as Ambassador for a long time from 2008 to 2018.
Amid their residencies in Japan, both of the profession negotiators have added to the advancement of shared comprehension among Japan and Oman and the upgrade of two-sided relations in different fields. They additionally added to the abnormal state visits and trades between the two nations.
Mohammed Al Zarafi and Khalid Al Muslahi will get a chance, alongside different beneficiaries of the Order, to have a crowd of people with His Majesty Emperor Naruhito of Japan.
The Order of the Rising Sun was first presented in 1875. It is the first historically speaking request to be given by the Government of Japan.
It is one of the esteemed Japanese designs that has been conceded to non-Japanese nationals since 1981.
Share This Post
YOU MAY ALSO LIKE
COMMENTS