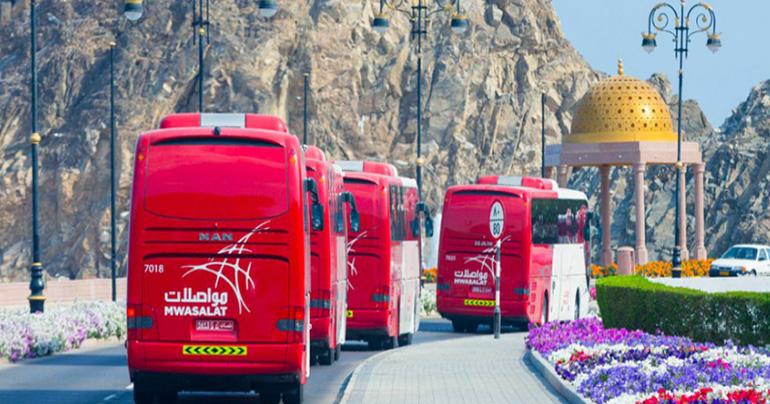 Mwasalat slashes fares for Muscat-Dubai route
Daily Oman
3 months ago
208
Oman's National Transport Company Mwasalat has declared a 20 percent discount on intercity charges crosswise over Oman and to Dubai.
As per the organization, "Your round outing from Muscat to Dubai will cost OMR 7.5 and OMR 4 from Suhar to Dubai."
Furthermore, Mwaslaat likewise reported expanded excursions on the Muscat-Dubai course including that this offer is legitimate just through Ramadan.
As per the new timetable, there are four treks withdrawing from the fundamental transport station in Al Athaiba, one at 6:20, the second at 10:20, the third at 15:20 and the last excursion at 23:20.
The transport will at that point go through Muscat International Airport, Barkha, Suhar, Shinas, Dubai International Airport T2 before touching base at Abu Hail station, which is the last stop.
For the arrival venture, there are four treks to Muscat, one withdrawing at 07:30 the second at 15:30, the third at 18:00 and the last outing will leave Abu Hail station at 23:00. The arrival course goes through regions including Dubai International Airport T2, Suhar, Al Khabour, Al Musannah, Burj Al Sahwa and Muscat International Airport before landing at the last stop which is the Athaiba transport stations.
Prior to the rebate, the expense of a round outing to Dubai was OMR 10 while one outing cost OMR 6.
tag: mwasalat , muscat , dubai
Share This Post
YOU MAY ALSO LIKE
COMMENTS