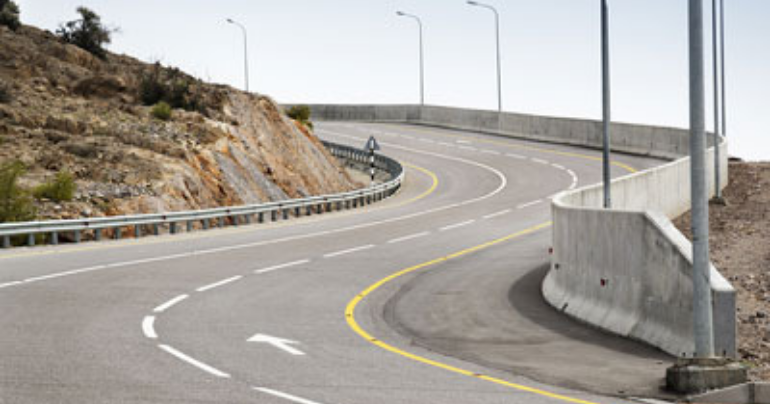 New road opens in Oman
A road linking wilayat Mahdah in Al Buraimi governorate and wilayat Shinas in Al Batinah governorate is now open for traffic, the Ministry of Transport and Communications announced on Monday.

The ministry said in a statement online: "The opening of the road will reduce the distance between Al Buraimi and Al Batinah, and help in travel between the areas that the road traverses, filled with tourist sites."

"The Alfie - Alwajaj road starts from Alwajaja area in the wilayat of Shinas in Al Batinah North Governorate and ends in the town of Alfie in the Wilayat of Mahdah in Al Buraimi governorate, with a length of 9 kilometers," MOTC added.
tag: omannews , omanlatestnews , muscatnews
Share This Post
YOU MAY ALSO LIKE
COMMENTS