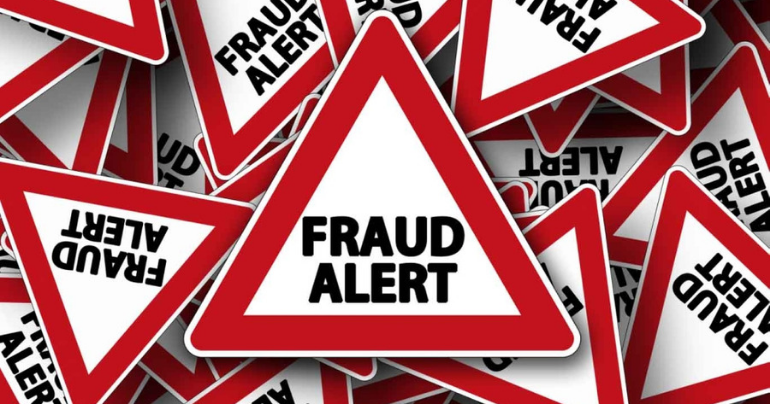 OCERT warns of 'get rich quick' scam targeting people in Oman
Oman's cybersecurity authority has warned of a new get rich quick scam targeting those who live in the Sultanate.

The scam, which has appeared on and spreads through social media, tells of website called Bitcoin Loophole, and urges both locals and expatriates in the country to 'invest OMR 96 to make a profit in 30 days', while releasing fake quotes of leading Omani individuals in order to win people's confidence and sell them the scheme.

An official from Oman's National Computer Emergency Readiness Team (OCERT) told Times of Oman: "With regards to the spread of false news, fraudulent and scam campaigns on cyberspace and social media platforms, Oman National CERT, responds to such reports by communicating with the concerned entities locally, to block such malicious websites in order to contain the threat, and then issue a threat notification indicating the subject in question, for public awareness purposes."
The team at OCERT called on people to not to publish the news in question or contribute towards sharing the online link of the scam website, or any of the information within.

"Oman National CERT urges the public to not participate on the spread of this unknown website URL, and asks them to always seek confirmation from the official channels," the official added.

The scam pretends that the scheme will make Omanis rich quickly, doubling their money in hours, but does not explain how this would work

"A user should simply make an initial deposit of OMR 96 (equal to approximately $250) purchasing at the same time a position in Bitcoin Loophole platform," claims the scam. "Then, the automated trading algorithm is ready to go."

The country's Information Technology Authority (ITA) has also said that it would put out a public warning soon. An official from the Royal Oman Police recently said on an ROP public awareness programme that the mark of a scam is that it sounds too good to be true. He urged everyone in Oman to never let themselves fall for these tricks and to always ask someone for advice in these situations.
tag: oman-news , latest-oman-news , oman-cybersecurity , latest-muscat-news
Share This Post
YOU MAY ALSO LIKE
COMMENTS