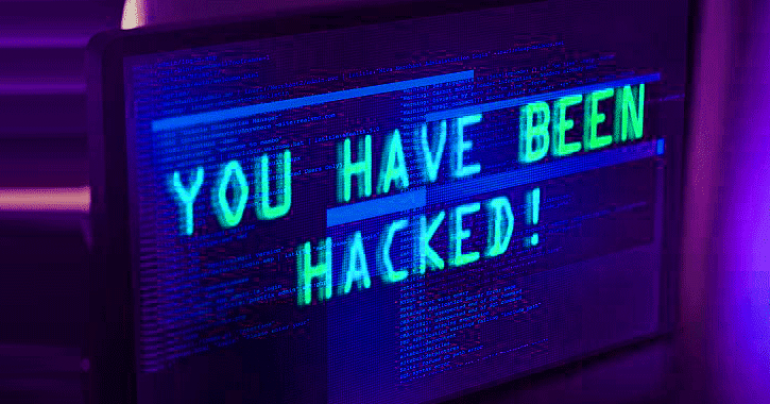 Oman government networks have been thwarted by more than 880 Million cyber attacks in 2017
Daily Oman
10 months ago
617
ITA has revealed that Oman warded off more than 880 million cyber attacks on government networks in 2017. In 2016, there were 279 million attacks on the systems, and 2017 figures show a 3x growth in such attacks.
Despite the overall figures going up in total, the number of attacks on government websites has come down. There were 1.41 million attacks explicitly on government websites in 2017 while it was 1.75 million in 2016. According to the Information Technology Authority's (ITA) Annual Report, all attacks were successfully prevented.
ITA has two divisions focusing entirely on cybersecurity: Information Security Division (ISD) and the Oman Computer Emergency Readiness Team (OCERT). While ISD is responsible for the security of government networks, OCERT is responsible for public awareness in the field and the security of cyberspace in Oman.
ISD revealed that there were 880,843,349 cyber attacks against government networks and all of them were rendered useless. It also thwarted 1,411,043 cyber attacks against government websites as per the report.
International Telecommunications Union's Global Cybersecurity Index 2017 shows that Oman is among the top five most cyber-secure countries in the world. It is also the first country in the Arab world to be cyber-secure.
"The Sultanate of Oman is top-ranked among Arab states with the highest scores in the legal and capacity building pillars. Oman has a robust organisational structure, including a high-level cybersecurity strategy and masterplan and [a] comprehensive roadmap," the Global Cybersecurity Index stated.
ITA revealed that it further discovered 1,859 spyware (6,416 in 2016) and 11,370 (7,824 in 2016) viruses and malware, with 2,459 real cybersecurity incidents reported by government and public successfully handled. While spyware numbers have come down significantly from 2016, viruses and malware attacks have gone up by 45%.
It further stated that within 30 seconds, 100% of common security incidents were detected. 96.5% of other security incidents were identified and handled within five working days according to them.
tag: news , government
Share This Post
YOU MAY ALSO LIKE
COMMENTS