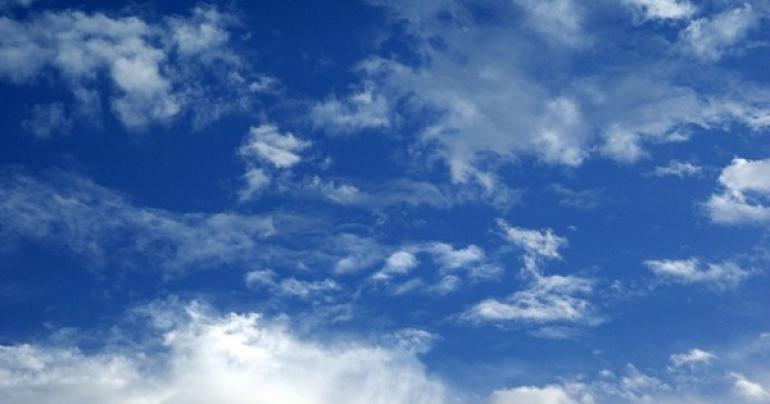 Oman to see clear weather today
The weather today will be clear over most parts of the Sultanate.

The Public Authority for Civil Aviation (PACA), in its forecast for Friday said, "Cloudy skies expected over coastal areas of Dhofar and neighbouring mountains with intermittent drizzles. Generally clear skies for the rest of the Sultanate with the possibility of clouds forming over the Hajar Mountains during the afternoon."

The temperature in Muscat Governorate will be 28 degrees Celsius and Salalah will see a temperature of 25 degrees. The highest temperature expected today is 45 degrees in Ibri and Fahud and the lowest is 17 degrees in Jabal Shams and Samhan mount.
tag: omannews , omanlatestnews , muscatnews , weather
Share This Post
YOU MAY ALSO LIKE
COMMENTS