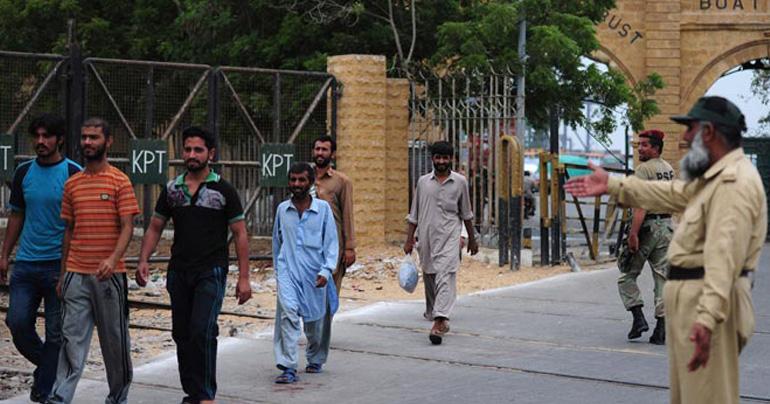 Over 450 expats arrested, deported in Oman
Daily Oman
3 months ago
110
An aggregate of 282 expats were captured for disregarding Oman's work laws and more than 200 were extradited from Al Dhahirah, Oman's Ministry of Manpower declared.
As per the Ministry, the captures were made as a component of a joint task between the Directorate General of Manpower in Al Dhahirah and other government experts to assess private area foundations.
In an announcement, the Manpower Ministry stated, During the assessment, 282 expats were captured for damaging work laws, of which 201 specialists had found employment elsewhere. Also, 220 expats were expelled."
The equipped specialists at the Ministry of Manpower are as of now making the fitting lawful move against the laborers.
Share This Post
YOU MAY ALSO LIKE
COMMENTS