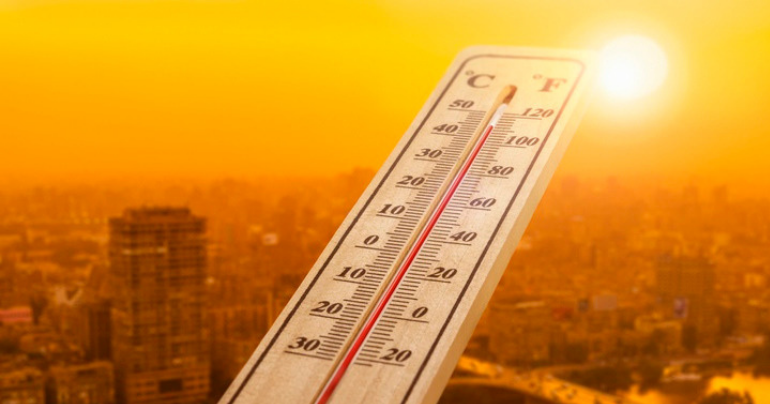 Temperature to rise across several parts of Oman: PACA
On Tuesday, the highest temperature across the Sultanate will reach 49 degrees C, the Public Authority of Civil Aviation announced.

According to the weather forecast issued on Monday, the temperature is expected to rise to 49 degrees in Fahud, 48 degrees at Haima and Ibri while the lowest predicted temperature, at less than 30 degrees, will be at Jabal Shams and Jabal Al Qamar.
Yesterday PACA had announced that the temperature across the Sultanate is expected to rise and could reach up to 49 degrees C over the next three days untill Thursday.

PACA attributed the cause to northwesterly winds in the governorate of Buraimi, Al Dhairah, Al Wusta and adjacent areas of Al Hajar Mountains.
On Monday the highest temperature recorded was 48.4 degrees at Sunaynah, followed by Fahoud and Wadi Al Maawil with 47 degrees while Al Buraimi, Rustaq, and Ibri recorded 46 degrees.
tag: highest-temperature , oman , the-public-authority-of-civil-aviation
Share This Post
YOU MAY ALSO LIKE
COMMENTS