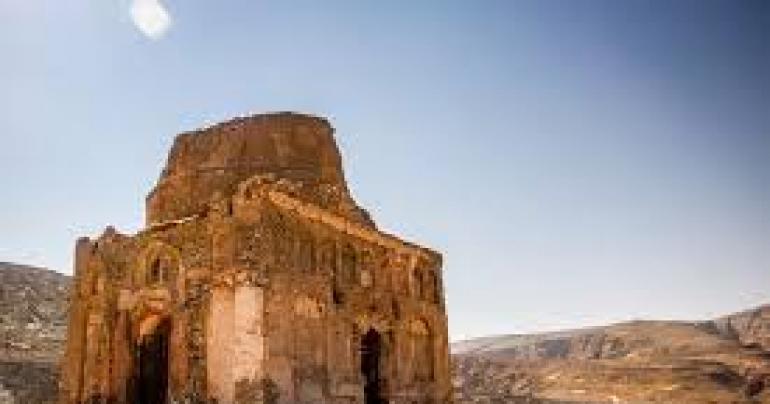 UNESCO adds Oman's ancient city of Qalhat to its World Heritage List
Saudi Arabia's Al-Ahsa Oasis and Qalhat, an ancient city in Oman, are the newest additions to UNESCO's World Heritage List. A Kenyan settlement which dates back to the 16th century has also been included on the list.
According to the Saudi's submission to UNESCO, the Al-Ahsa Oasis was "a commercial centre for the Hajar territory of Bahrain."
"Archaeological evidence shows that it exchanged products from southern Arabia and Persia as well as throughout the Arabian Peninsula."
The Oasis still carries traces of human occupation that go all the way back to the Neolithic period, and also contains unexcavated archaeological sites.
Coming to the Qalhat city, it was once used as a port for trading a wide variety of goods from Chinese Porcelain to Arabian horses. According to the submission, it dates back to pre-Islamic times and also represents the power women commanded in those times.
"In the 13th century ... the governor Ayaz split his presence between Hormuz and Qalhat, which in his absence was ruled by his wife Maryam," read the submission.
According to history, Maryam built a mausoleum as well as the Great Friday Mosque and took it upon herself to rule after her husband's demise.
Riyadh's drive for tourism, which has received some backing from Crown Prince Mohammed bin Salman, has ensured it has not backed away from depicting the pre-Islamic heritage in the Muslim kingdom. The authorities, meanwhile, have given tourism extreme importance with respect to the economic agenda, as they look to expand and diversify their economy.
The latest developments are clear evidence of the Gulf states' desire to become rich, safe and cultural tourist destinations.
Share This Post
YOU MAY ALSO LIKE
COMMENTS