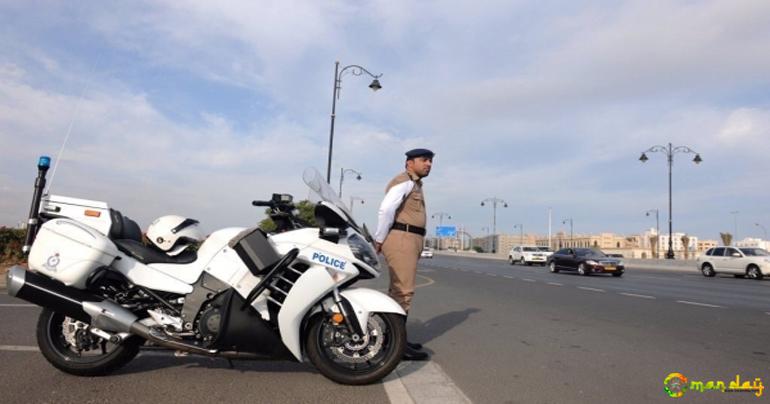 Fake news: ROP denies rumours regarding traffic cops in plain clothes
ROP has denied reports on social media that officers in civilian clothes are monitoring traffic violations.
It also warned against circulation of such fake news with legal action.
The ROP clarification follows a fake tweet that said the civilian police in private vehicles would monitor violations, especially those related to the use of mobile phone while driving.
The rumours gained traction as under the revised traffic laws, two black points will be given to drivers for violations such as using a mobile phone while driving and dangerous overtaking.
From March 1, ROP will introduce the 'points system', with motorists getting more than 12 points in a calendar year having their driving licence suspended for six months.
If a motorist gets more than 12 points the following year, his/her licence will be confiscated for a year.
The licence will be cancelled if the number of black points exceeds 12 for three consecutive years.
The driver will have to take the driving test again after paying RO100 for a new licence.
Share This Post
YOU MAY ALSO LIKE
COMMENTS