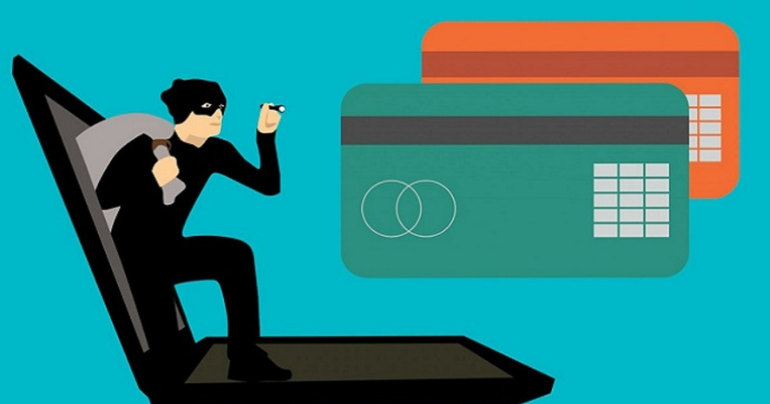 ITA asks Oman: Have you ever fallen prey to a scam?
People who have been contacted by scammers electronically should consider answering a social media poll organised by the Information Technology Authority to discuss these scams and their effects.

The poll, which exists on the ITA's Twitter account, will last for one day and asks two questions: "Have you ever fallen prey to an electronic scam?" and "How do you deal with cases where you receive messages asking for cash from numbers listed under your contacts?"

A spokeswoman told Times of Oman the reason goal of the poll: "The goal is to raise awareness about cybercrimes and to measure people's awareness about these crimes and how to deal with them.

"It will also help the ITA to make decisions based on these results," she added.
The poll can be found at the ITA's Twitter account
tag: omannews , omanlatestnews , muscatnews
Share This Post
YOU MAY ALSO LIKE
COMMENTS