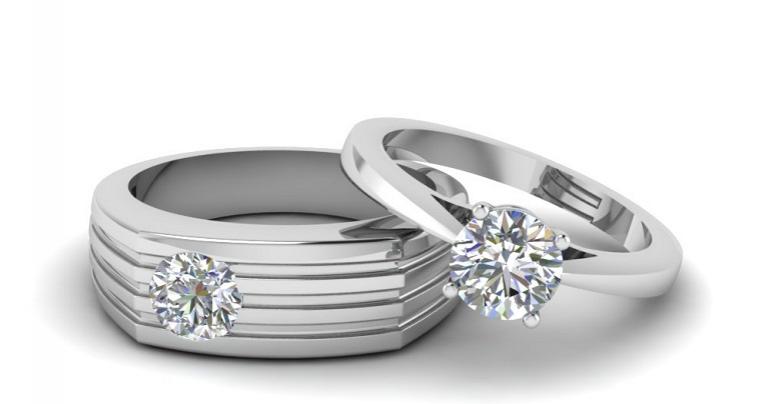 Punishments including fines and jails for illegal marriages in Oman
According to the figures released by the Omani Public Prosecution, as many as 340 violations of the law pertaining to the marriage of Omanis to foreigners came to light in 2017.
If the latest statistics are anything to go by, around 307 of the infringing population belonged to Oman, which included 287 males and around 20 females. The rest were made up by expats, 15 Bangladeshis, six Indians, two Arabs, four Sri Lankans, one Indonesian, two Pakistanis and the rest three from other nationalities.
Muscat led the way when it came down to the number of violations recorded as 127 cases were registered. It was closely followed by Dhofar Governorate with 51 cases, North Batinah with 34 cases, and Dhahira with 30 cases. Also, South Sharqiyah saw 29 cases registered.
"Muscat topped the other governorates in the number of violations because it has the highest population in the country," said an official from the Ministry of Interior.
According to the rules drafted by the Ministry of Interior Decision number 92/93, an Omani man who wants to be married to a foreigner should be at least 45 years old. He should always apply first to the nearest governor's office, following which his case will be transferred to the Ministry of Interior. It will then be studied by the ministry and other agencies including the Royal Oman Police, the Ministry of Social Development, and the Ministry of Health.
However, it is mandatory that an Omani can only marry a foreigner for social and health reasons and the applicant should be financially secure enough to cover the marriage costs and housing along with other family support. He cannot marry an Omani woman unless the wife is not able to carry out her marital obligations.
The marriage can only be validated after the approval and findings of a social expert.
Share This Post
YOU MAY ALSO LIKE
COMMENTS