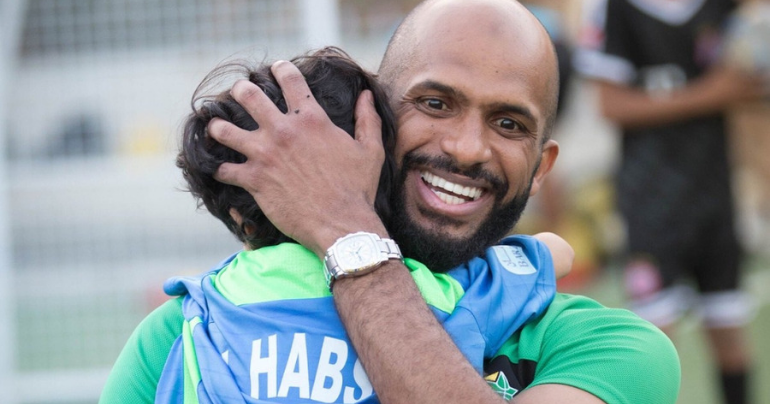 Ali Al Habsi to make decision on future in coming days
Omani goalkeeping legend Ali Al Habsi will make a decision on his future over the next few days.

Al Habsi was part of his Saudi club team's (Al Hilal) training camp in Austria, but has since left the outfit's pre-season training as he prepares to leave the club and look for other takers.

Speaking to Times of Oman, Sulaiman Al Habsi, the brother of Ali, said that he would be sitting down with club officials in Riyadh to decide the next course of action.

"Ali has left the training camp of Al Hilal and he has already arrived in Riyadh," he said. "In the next few days, he will sit with the concerned people in Riyadh and they will finalise everything. That is how much I can say. Hopefully, things will be more clear soon, I think. But he has already left the Al Hilal training camp and has returned to Riyadh," Sulaiman Al Habsi said.
Previously, the goalkeeper had broadcast news of his departure in a video posted on teammate Mohammed Al Shalhoub's social media accounts.

"I am very, very, very happy that these two years I had with Al Hilal were with you, my brothers, and with the wonderful fans who made me happy. These will be treasured memories in my heart for many years to come," Al Habsi said.

"I will remain a follower, a supporter, and a person who holds you all dearly."
tag: omannews , omanlatestnews , muscatnews , sportsnews
Share This Post
YOU MAY ALSO LIKE
COMMENTS