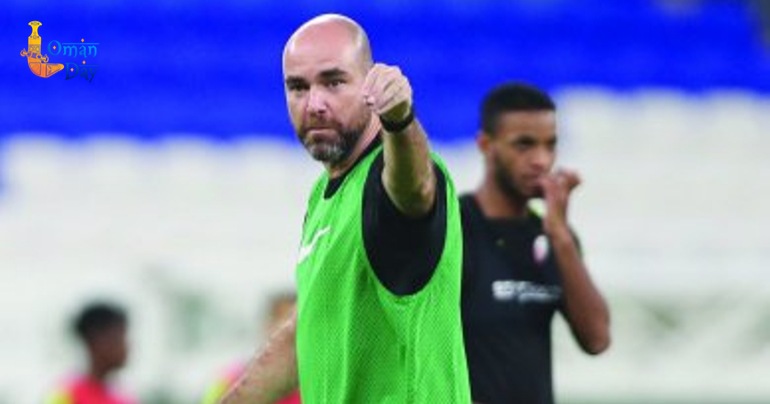 Asian champions Qatar take on Oman in key clash at home
DOHA: Asian champions Qatar will be looking at a win against neighbouring Oman in a key 2022 FIFA World Cup and 2023 Asian Cup joint qualifying match today.
With the 2022 FIFA World Cup ticket already secured as hosts, Qatar still have to navigate their way through the Qualifiers to earn a place in China 2023.
Their journey started in style with a 6-0 win against Afghanistan in Doha, before India held them to a stalemate at home.
Qatar, coached by Felix Sanchez, got back to winning ways last week, coming away from a difficult trip to rainy Bangladesh with a 2-0 win to put themselves at the summit of Group E with seven points.
Oman, on the other hand, are second in the group with 6 points after two wins against India (2-1) and Afghanistan (3-0).
Winning the match at Al Janoub Stadium today will extend Qatar's lead at the top of their Group with 10 points. It will also widen the difference against their closest opponent to 4 points although the Omani team has played a game less.
If Gulf Cup winners Oman win today, they will climb to the top of the group with 9 points, 2 points ahead of Qatar and can extend this difference to 5 points if they succeed in defeating Bangladesh in the next round. There is no doubt that winning is key for both teams, but it is difficult to predict the outcome. Both sides possess quality players who have won their sides key events like the Asian Cup and the Gulf Cup in the last two years.
Qatar will pin their hopes on captain Hassan Al Haydos, Akram Afif, Boualem Khouki, Abdul Karim Hassan and goalkeeper Saad Al Sheeb at the 2022 FIFA World Cup venue today.
On the other hand, Oman also includes strong and distinguished elements such as goalkeeper Ali Al Habsi, captain Ahmed Kano, Abdul Aziz Al Muqbali, Mohsen Al Ghassani, Abdul Aziz Al Ghailani, Ali Al Busaidi and Ahmed Al Kaabi.
tag: doha , oman , sports , fifa , world , cup , 2023 , football , qatar , asian , champions
Share This Post
YOU MAY ALSO LIKE
COMMENTS