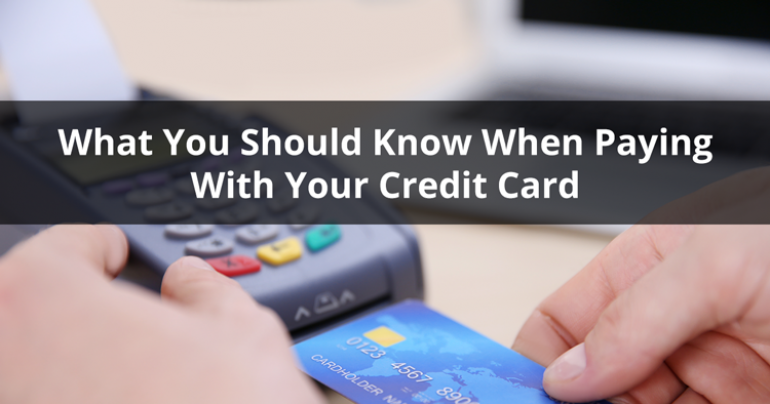 THIS IS WHAT YOU SHOULD KNOW WHEN PAYING WITH YOUR CREDIT CARD
Lots of people become victims of criminals who scan their card information using special devices (skimming) and then steal their money. Today, even when you use your card at stores or restaurants, you can fall into a trap.
Ingenico, a credit card terminal manufacturer, recently issued a guide on how to identify a skimmer in a standard terminal (Ingenico iSC250).
1.A skimming terminal is significantly larger than normal
A skimmer should be longer and wider than the terminal itself to correspond to its size. That's why a skimming terminal is noticeably larger than a true one. This is the principal feature that helps recognize fraudulent devices.
...[ Continue to next page ]
Share This Post
YOU MAY ALSO LIKE
COMMENTS