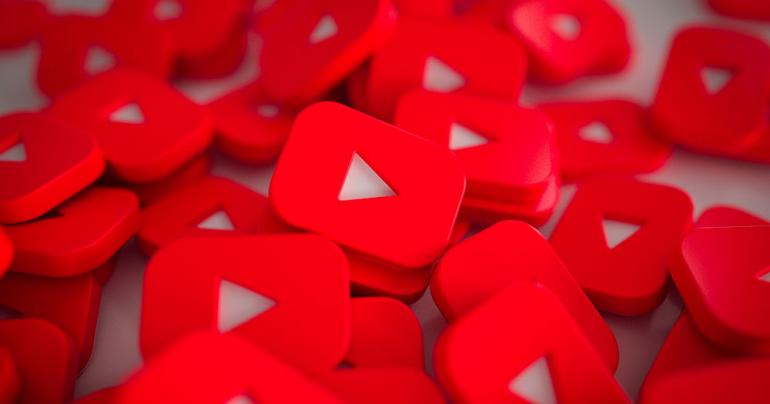 YouTube Shorts will be a rival to TikTok: Report
Ever since TikTok rose to stardom, video viewership has somewhat migrated over to the short-video format from YouTube, and now according to a report by The Information, YouTube is working on its own TikTok rival.
Reportedly called 'Shorts', it will live inside the YouTube and will be a hub of short videos posted by users. The company hopes it will be able to entice users to make videos on its platform through its vast collection of licensed music as backing tracks for these videos.
Short-format videos took off courtesy of TikTok which launched in China in 2016 and over time has taken over the world. In India especially, it's one of the most downloaded apps.
But TikTok is not free of controversies, either. An endless feed of short videos has been blamed for internet addiction among many Indians. The app was also banned for apparently being a threat to national security. YouTube here may have a chance of toppling it, even though the popular video-streaming app is not void of controversy either.
The report claims YouTube is planning to launch the feature by the end of 2020, although looking at the present situation where people are mostly stuck indoors, this could be the best time for YouTube to launch the short video format.
tag: -youtube , tiktok , technology
Share This Post
YOU MAY ALSO LIKE
COMMENTS