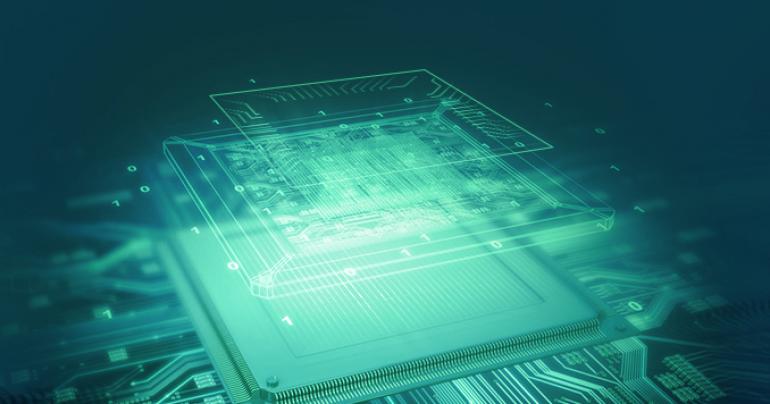 Samsung's 3nm chip production delayed due to COVID-19
Samsung, like many other smartphone brands, has been affected by the COVID-19 pandemic that has claimed the lives of over 75,000 people across the globe at the time of writing this.
COVID-19 has already forced Samsung to shut down its stores and close the smartphone factories, and according to a new report, the pandemic has now forced the Korean conglomerate to postpone the mass production of 3nm chips to 2022.
Samsung initially planned to begin the mass production of 3nm chips by 2021, but since the company couldn't complete the scheduled installation of equipment required for the production lines due to COVID-19, the launch of the 3nm chips has been pushed to 2022.
Samsung is competing with Taiwan's TSMC to manufacture and sell the 3nm chips, and with the Korean giant's plans pushed back to 2022, it remains to be seen who will be the first to bring the 3nm chips to the market.
Share This Post
YOU MAY ALSO LIKE
COMMENTS