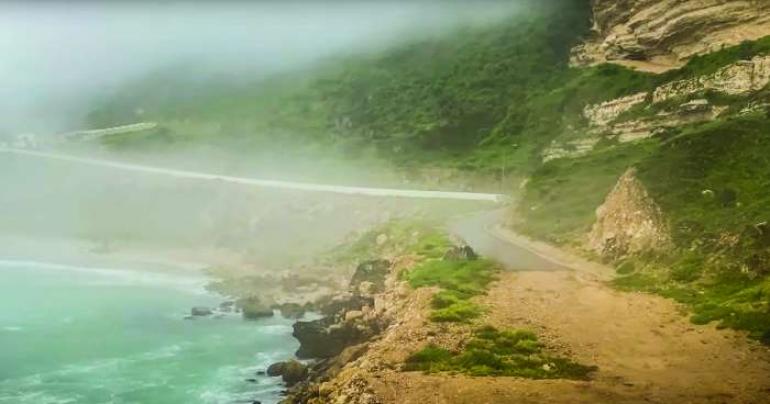 Rakhyut: Perfect place for nature lovers
Where: Rakhyut is a wilayat of Dhofar region and an important tourist destination in the Sultanate. It is 145 killometres from Salalah and people who visit Salalah never miss visiting this place as it is known for its historical significance and geographical and environmental diversity. Also it is the perfect place for nature lovers, campers and explorers.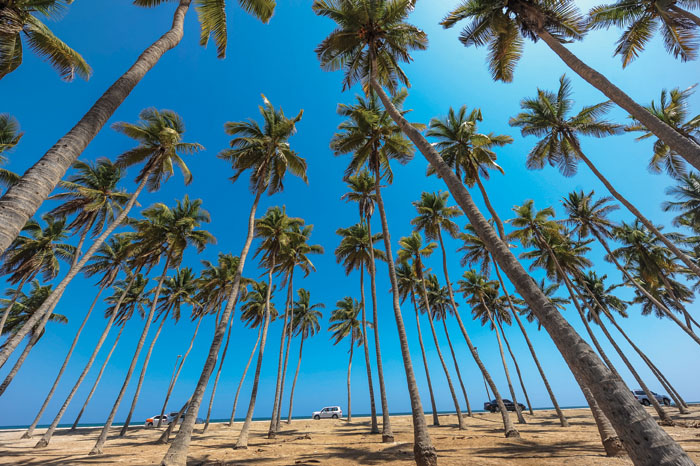 What's Special: Before one reaches Rakhyut town, one can experience an amazing drive along the cliff. Rakhyut Fort is an important landmark. Apart from that Rakhyut has a large mosque, a beautiful beach and plenty of greenery all around. One can also see many old and abandoned houses here. Popular for frankincense and other cultivation, this wilayat turns emerald green during the Khareef season. A'alqot, Hiak, Neharat, Meshdid, Khidol, Nathdor, and Safarare some of the famous water springs. While Al Hawtah beach is known for its black pebbles, the Al Hawtah Falls is an important tourist attraction.
Share This Post
YOU MAY ALSO LIKE
COMMENTS