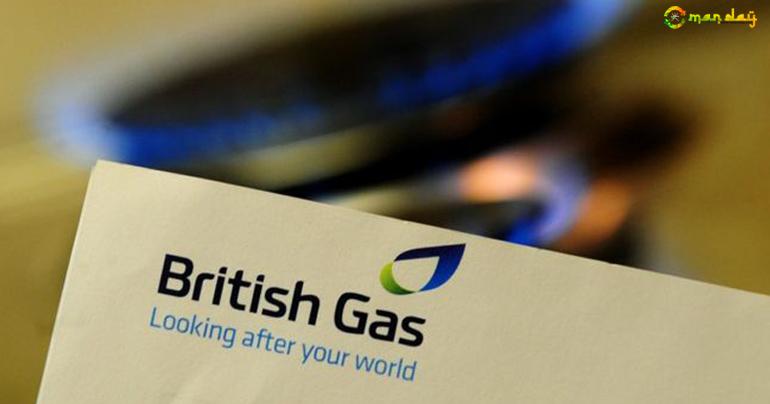 British Gas to raise electricity prices
British Gas will increase electricity prices by 12.5% from 15 September, its owner Centrica has said, in a move that will affect 3.1 million customers.
However, the company's gas prices will be held at their current level.
The average annual dual-fuel bill for a typical household on a standard tariff will rise by £76 to £1,120, up by 7.3%.
Centrica said the price increase was its first since November 2013, adding that British Gas was one of the last suppliers to raise prices.
The company added that it would protect its most "vulnerable customers" against the rise and that British Gas would credit more than 200,000 people on the government's Warm Home Discount with £76.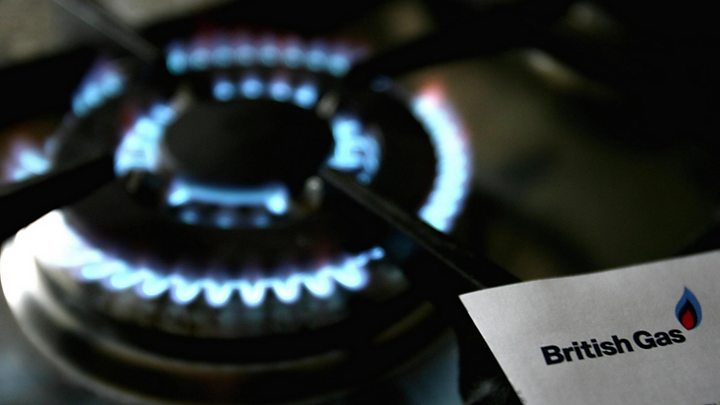 Media captionCentrica boss says the price rise is partly down to government policy
Centrica chief executive Iain Conn told the BBC's Today programme that they were "selling electricity at a loss and that is not sustainable".
He added: "Our electricity prices have been the same since 2014. Since then we have seen significant pressures on cost in two areas - the transmission and distribution of electricity to the home and secondly government policy costs which are recouped through the bill."
British Gas had frozen its gas and electricity prices for six months in February, saying at the time it was able to do so by cutting costs to offset higher wholesale prices.
Centrica Consumer chief executive Mark Hodges said: "We held off increasing prices for many months longer than most suppliers in order to protect our customers from rising costs, so it is a difficult decision to have to announce an increase in electricity prices."
tag: international-news , business
Share This Post
YOU MAY ALSO LIKE
COMMENTS