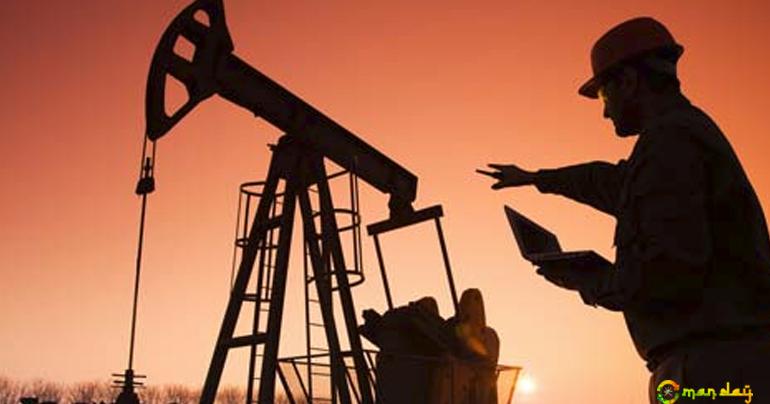 India offers Saudi Arabia stake in second phase of strategic oil reserve
India has offered Saudi Arabia a stake in the second phase of the south Asian nation's yet-to-be-built strategic oil reserves, Oil Minister Dharmendra Pradhan said in New Delhi on Friday.
The government also discussed with Saudi Arabia investment opportunities in a proposed oil refinery with 1.2 million barrels per day of capacity on the west coast of India and a petrochemicals project in the south of India, Pradhan said.
Pradhan said India has sought reasonable oil prices from Saudi Arabia that will make crude economical to Indian state-owned refineries without hurting the 'interest' of Saudi Arabia.
tag: international-news , business
Share This Post
YOU MAY ALSO LIKE
COMMENTS