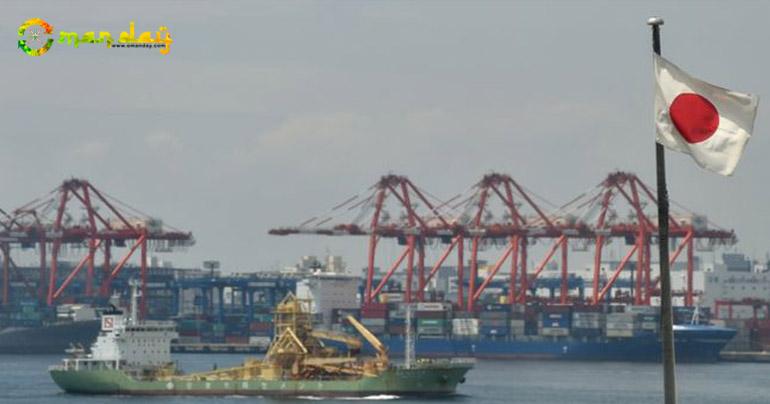 Japan second-quarter GDP beats expectations
Japan's economy grew faster than expected in the second-quarter of the year as consumer spending and capital expenditure ramped up.
Gross domestic product expanded at an annualised rate of 4% in the April-to-June period, government data showed, beating expectations for a 2.5% rise.
The economy grew 1% compared to the previous quarter.
The economy is enjoying its longest economic expansion in a decade, buoyed by spending and investment.
The world's third largest economy has been been gaining strength thanks to rising exports, including smart phones and memory chips.
Investment tied to the Tokyo 2020 Olympics has also given Japan's economy a boost in recent months.
Consumer spending
Strong domestic demand helped to offset a drop in exports during the second-quarter.
Private consumption rose 0.9% during the period as shoppers spent on big items like cars and home appliances, and also dined out more.
Japan has been trying to lift consumer spending, which accounts for more than a half of the country's GDP.
The latest figures could be a help to Prime Minister Shinzo Abe who pledged to reignite growth and spending through his Abenomics reforms.
Japan has battled years of deflation - falling prices - and slow growth following an equity and property market bubble in the early 1990s.
Falling prices can discourage spending by consumers, who might put off purchases in the hopes that prices will drop further.
tag: international-news , sports
Share This Post
YOU MAY ALSO LIKE
COMMENTS