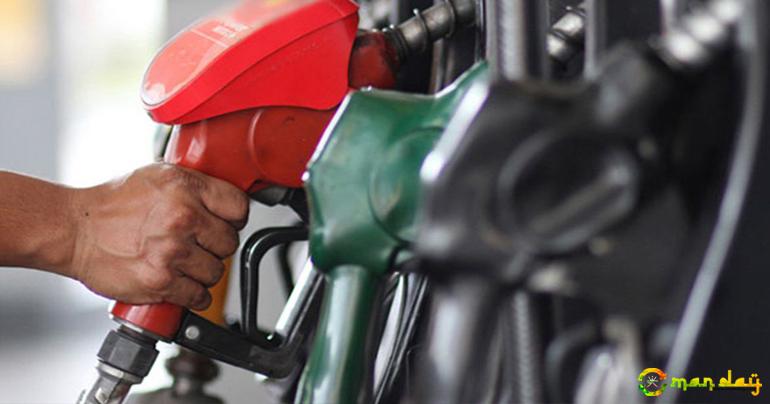 Oil prices slip away from 2015 highs, but market remains tight
Oil prices on Wednesday slipped away from two-and-a-half year highs hit the previous session as the gradual resumption of flows through a major North Sea pipeline made up for supply disruption in Libya.
But the two outages in quick succession have highlighted how much tighter global oil markets have become a year into supply cuts led by OPEC and Russia.
US West Texas Intermediate (WTI) crude futures were at $59.73 a barrel at 0421 GMT, down 24 cents from their last settlement. WTI broke through $60 a barrel for the first time since June 2015 in the previous session.

Brent crude futures were at $66.71 a barrel, down 31 cents after breaking through $67 for the first time since May 2015 the previous day.

"Crude spiked sharply in reaction to an explosion at a Libyan pipeline...(but) the price spike came with light volumes as London was closed for Boxing Day," said Sukrit Vijayakar, director of energy consultancy Trifecta.
Libya lost around 90,000 barrels per day (bpd) of crude oil supplies from a blast on a pipeline feeding Es Sider port on Tuesday.

Wednesday's dips were a result of the gradual return of the 450,000 bpd capacity Forties pipeline system in the North Sea. Flows through Forties will return to normal early in the New Year, operator Ineos said.
Both the Forties and Libyan outages, which together amount to around 500,000 bpd, are small in a global context where both production and demand are approaching 100 million bpd.
But the disruptions highlight that markets have tightened significantly a year into voluntary supply restraint led by top producer Russia and the Middle East-dominated Organization of the Petroleum Exporting Countries (OPEC).
Data from the US Energy Information Administration (EIA) shows that following rampant oversupply in 2015, global oil markets gradually came into balance by 2016 and started to show a slight supply deficit this year, resulting in a reduction of global fuel inventories.

EIA data implies a slight supply shortfall of 180,000 bpd for the first quarter of 2018.
OPEC and Russia started withholding production last January, and the current schedule is to continue cutting throughout 2018.
tag: international-news , business
Share This Post
YOU MAY ALSO LIKE
COMMENTS