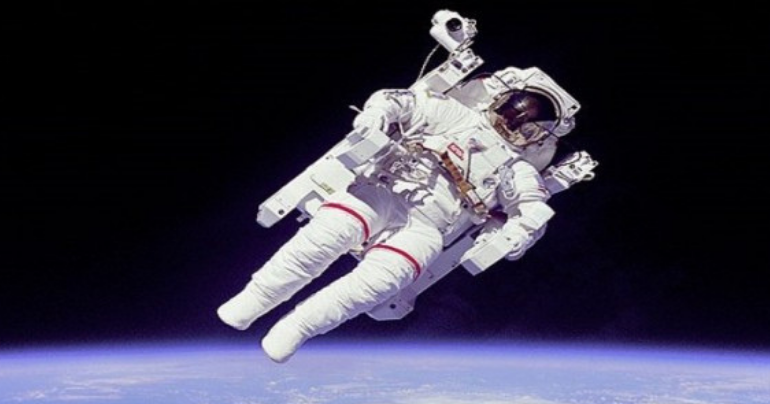 Pakistan announces manned space mission
Pakistan on Thursday announced an ambitious mission to put a man in space by 2022.

The country's Federal Minister for Science & Technology, Chaudhry Fawad Hussain took to Twitter to make the announcement, stating that initially 50 people would be shortlisted by February 2020 and the list would be further cut down to 25 probables before the launch in 2022.

"Proud to announce that selection process for the first Pakistani to be sent to Space shall begin from Feb 2020,fifty people will be shortlisted — list will then come down to 25 and in 2022 we will send our first person to space,this will be the biggest space event of our history," Hussain said in his tweet.


tag: internationalnews , business , pakistan , spacemission
Share This Post
YOU MAY ALSO LIKE
COMMENTS